In the photo, York is sound asleep laying against Banks' chest while she is looking away from the camera.
"The best present we worked and prayed so hard for is finally here," she wrote.
"He's got my fingers and big eyes and his daddy Erik's mouth and chin.
"As we thank the angel of a woman that carried our miracle baby boy for us, we pray for everyone who struggles to reach this joyous milestone. York Banks Asla, welcome to the world."
Speaking to PEOPLE after her son was born, Banks said she wanted to give hope to other women who are struggling to conceive.
"The journey to now has not been an easy process, as I've shared before," she said. "I think about all the people who struggle with fertility or carrying a child and continue to pray for them every day."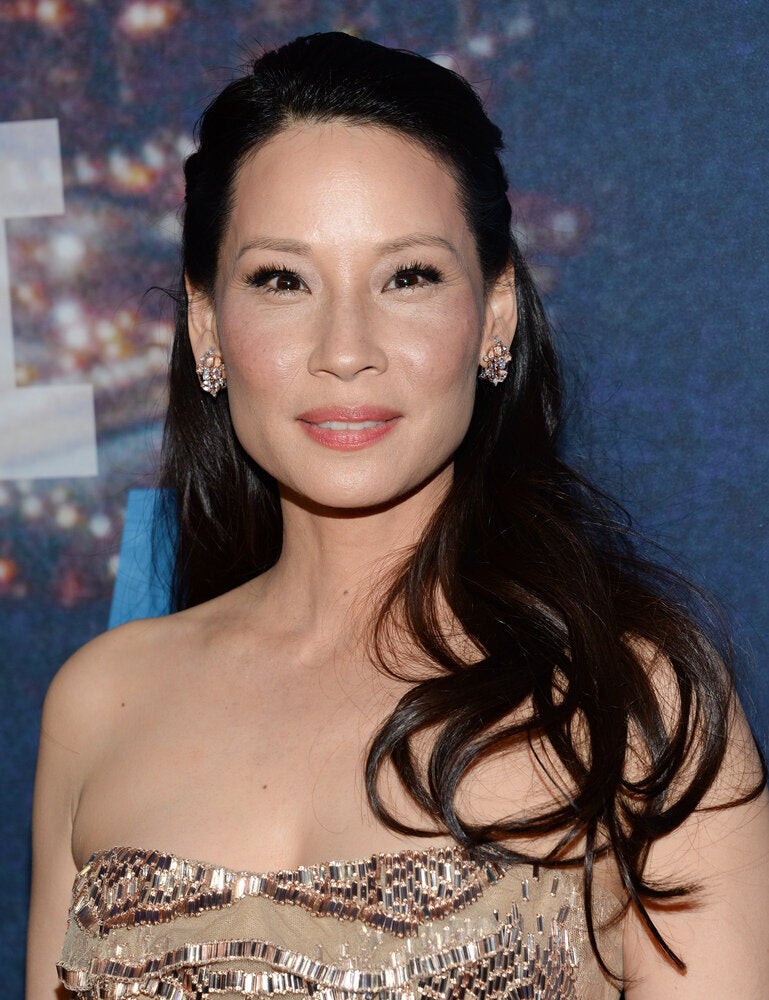 Celebrities Who Have Used A Surrogate