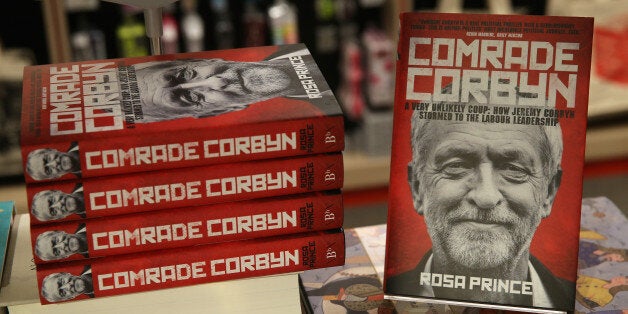 Jeremy Corbyn has given a book about Jeremy Corbyn the thumbs down, claiming the biography is "riddled with inaccuracies" and was put together without "politeness".
Comrade Corbyn, written by former Daily Telegraph journalist Rosa Prince, tells the story of how the veteran Labour backbencher staged a "very unlikely coup" and "stormed to the Labour leadership".
But speaking to his local newspaper, The Islington Tribune, the MP appears disgruntled with the content, the book's apparent agenda and the way it was researched.
The Islington North MP claims he found "14 (inaccuracies) in the first eight pages", that the book "lacks an analysis of the politics of Britain at the time", and that The Daily Telegraph has "hardly been objective" in its reporting of him.
While a review in The Guardian dismissed the book as a "spiteful analysis", The Independent's take was of an "affectionate portrait". The Times, Progress and Evening Standard also gave it positive reviews.
Prince, a well-respected reporter who was part of the Telegraph political team that broke the MPs' expenses scandal in 2009, formerly worked for the left-leaning Daily Mirror.
Corbyn told the newspaper: "I've seen the book. It's riddled with inaccuracies. I found 14 in the first eight pages I read. Dates, places, names, people, all things that could have been checked if the research had been done properly.
"Also, I think it generally lacks an analysis of the politics of Britain at the time. It's a disappointing book. She had no approval from me, for the writing of it or approaching people to undertake interviews."
The Labour leader does not specify what the inaccuracies are.
He went on: "I wasn't very im­pressed when I heard she worked for the Daily Telegraph because they've hardly been objective in any way where I am concerned. But it's one of those things. It could well happen again."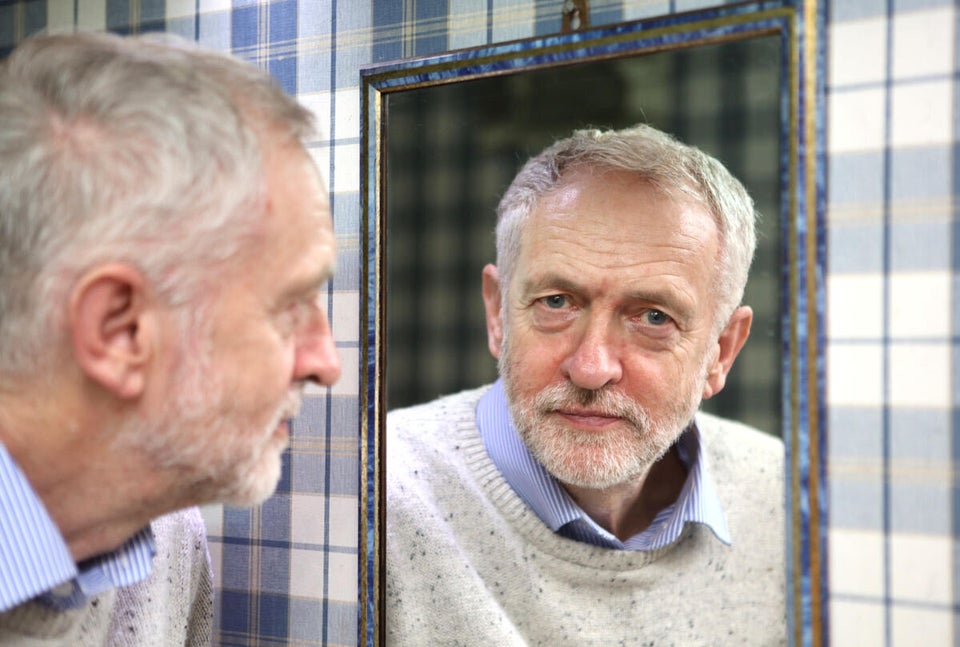 Jeremy Corbyn Interviewed For HuffPostUK
He also dismissed the suggestion he was a workaholic - and instead hinted he had more in common with David Cameron, who has been noted for his "chillaxed" take on leadership, than he would like to let on.
He said: "Yes, I have a work ethic for representing the people I have been elected by, and to lead the party I have been elected to lead.
"To say I do everything 24/7 is nonsense. I do make sure that to do my job properly I have time to do other things. Balance in life is essential."
The MP also signalled the research lacked courtesy. "She did approach me, but then approached people locally. They contacted me asking if I had approved of this process and I said: 'Absolutely not.'," he said.
"I'm pleased she notes my politeness. I wish she had shown the same politeness to me. She might care to adopt that characteristic herself."