Scotland Yard chief Sir Bernard Hogan-Howe offered a "full apology" to the widow of Lord Brittan, the former home secretary's family have revealed.
The Metropolitan Police commissioner met Lady Brittan to discuss the force's handling of a historical rape allegation against her husband as part of Operation Midland.
In a statement on Tuesday, the family of the late politician said: "Lady Brittan met the Commissioner of the Metropolitan Police, Sir Bernard Hogan-Howe, at a private meeting earlier this afternoon.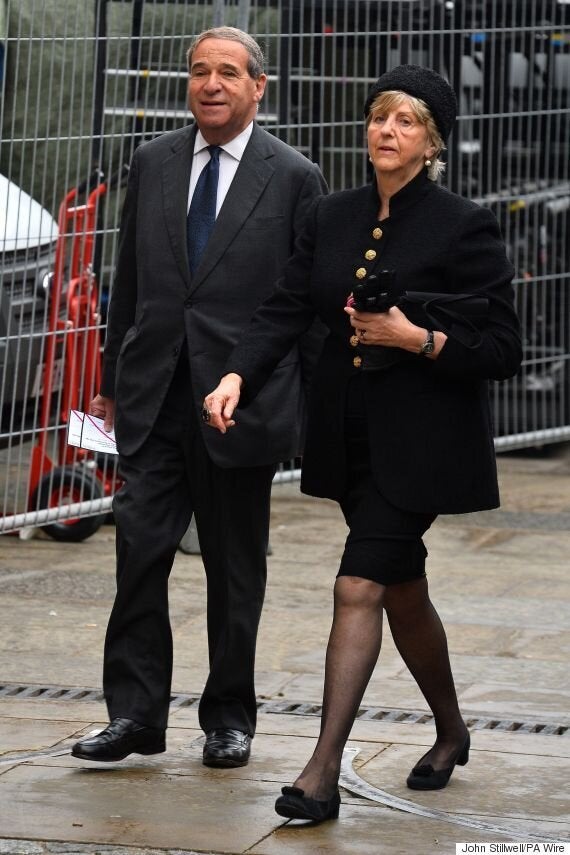 Police have issued a full apology to Lady Brittan over their investigation of her late husband Lord Brittan
"At the start of the meeting Sir Bernard offered Lady Brittan a full apology on behalf of the force, which she accepted.
"Lady Brittan went on to ask and table some 30 questions regarding the two police enquiries as they related to Lord Brittan.
"Sir Bernard promised to answer them in writing and Lady Brittan and the family await his response.
"Lady Brittan and the family have nothing further to add at least until they have received Sir Bernard's written response."
Britain's largest police force has come under fire over its handling of the claim that Lord Brittan raped a 19-year-old woman known as "Jane" in 1967. He died in January last year without being told he would not face any action over the claim.
The apology came after Hogan-Howe last week announced he had asked former High Court judge Sir Richard Henriques to examine how historic abuse claims against public figures are investigated.
Henriques will investigate how police can maintain the confidence of victims, while avoiding appearing to believe any story they are told.
The inquiry will be asked to examine whether a policy in which "the victim should always be believed" should be dropped. Her Majesty's Inspectorate of Constabulary recommended it in 2014.
Police have been fiercely criticised over their handling of rape and sexual abuse allegations against former Conservative Home Secretary Lord Brittan and the former military chief Lord Bramall as part of Operation Midland. Bramall was also investigated but not charged.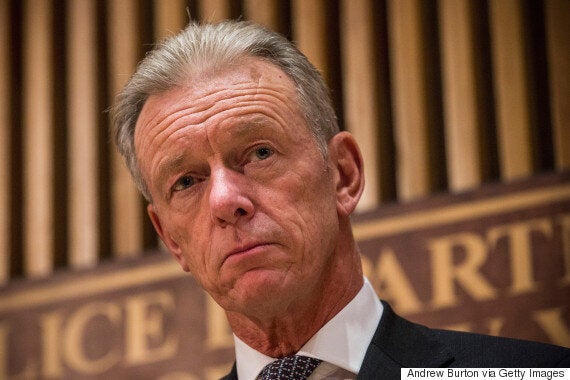 Sir Bernard Hogan-Howe has promised to answer some 30 questions put to him by Lady Brittan
Operation Midland is still investigating claims of a VIP paedophile ring abusing children, as well as possible homicides following allegations by a man known only as "Nick". The inquiry centres on offending in Westminster more than 30 years ago.
Lord Bramall, a D-Day veteran, who was also accused of abuse, has previously criticised the Met for failing to properly verify claims that he was part of a high-profile paedophile ring before his name was made public.