A student nurse might still be alive if she had not had to wait nearly five hours for an ambulance after suffering from a cardiac arrest, a coroner has ruled.
Lisa Day, a type 1 diabetic, was vomiting blood and complaining of a headache and stomach pains last September, the coroner's court at St Pancras, London, heard.
London Ambulance Service was struggling to cope with "extreme demand" and did not have enough ambulances to send out to patients, the Guardian reported.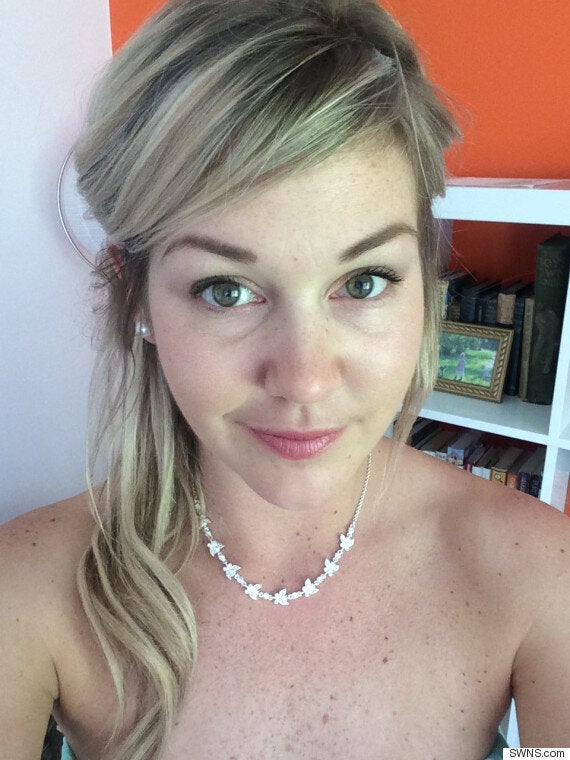 Lisa Day passed away at Royal Free Hospital in Hampstead on 12 September last year
Despite estimating a 30 minute wait time, the ambulance arrived four and a half hours later at 10.30pm, after the 27-year-old had suffered a cardiac arrest and fallen unconscious. She was taken to hospital but never regained consciousness, and died five days later from a lack of oxygen to the brain, according to Cambridge News.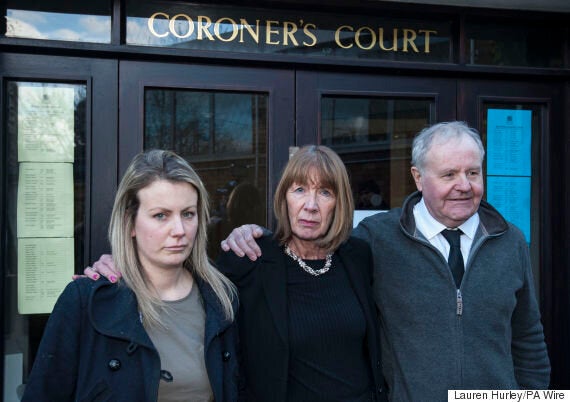 Lisa Day's (left to right) sister Katie Edwards, mother Doreen Proud and father Brian Proud outside St Pancras Coroners court
Coroner Mary Hassell said: "The reason for the approximate four and a half hour delay in an ambulance attending was because demand outstripped capacity.
"If Lisa had received definitive hospital care before she suffered a cardiac arrest in the evening of September 7, the likelihood is she would have survived."
Lisa had been due to start training as a nurse at City University in London just days after collapsing.
Lisa's mother Doreen Proud spoke after the inquest, and said: "She should still be here. What can I say? It's every mother's nightmare."