George Gaynes, best known for his role in the 'Police Academy' movie franchise has died, aged 98.
The actor, who starred as the bumbling Commandant Eric Lassard in all seven 'Police Academy' films, also had a lead role in the 1980s sitcom 'Punky Brewster' and starred opposite Dustin Hoffman in the Oscar-nominated movie 'Tootsie'.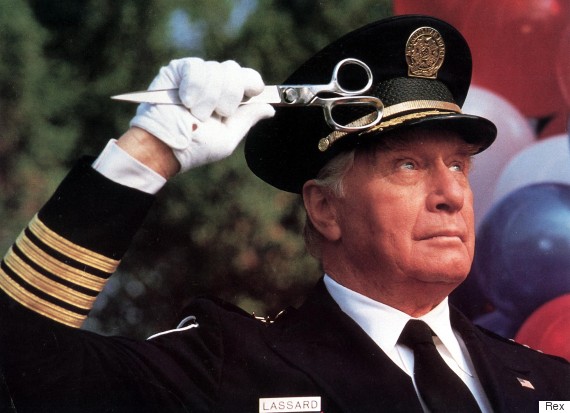 George Gaynes
His agent, Jonathan Howard, told The Hollywood Reporter that he was a 'true gentleman' and that his death was 'a sad, sad loss'.
"The last couple times I got in touch with him, even in his 90s, he was always happy to take the call and consider something," he told said. "He was really one of the true gentlemen in this business and was working steadily for 50 years or more. A sad, sad loss. But he had a really long, great life."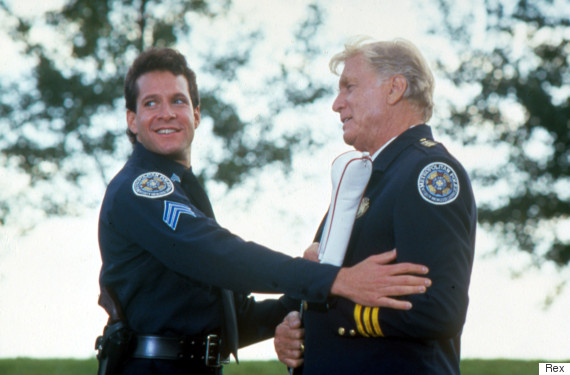 George with his 'Police Academy' co-star Steve Guttenberg
As well as his success on the big screen, George also starred in many well-known TV shows including 'Mission: Impossible', 'The Six Million Dollar Man' and 'Hawaii Five-0'.
Before his retirement in 2003, he starred in 'The Fantastic Four' and the comedy 'Just Married', alongside Ashton Kutcher and Brittany Murphy.
He is survived by his wife, actress Allyn Ann McLerie, his daughter, and grandchildren.
LIKE US ON FACEBOOK | FOLLOW US ON TWITTER