The actor, who starred as the bumbling Commandant Eric Lassard in all seven 'Police Academy' films, also had a lead role in the 1980s sitcom 'Punky Brewster' and starred opposite Dustin Hoffman in the Oscar-nominated movie 'Tootsie'.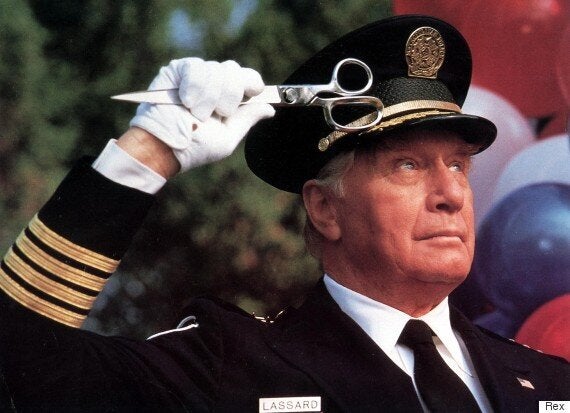 His agent, Jonathan Howard, told The Hollywood Reporter that he was a 'true gentleman' and that his death was 'a sad, sad loss'.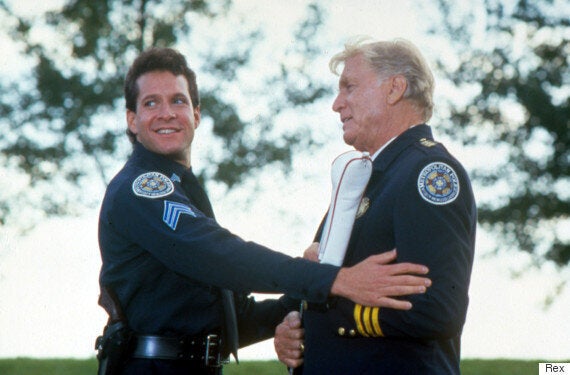 George with his 'Police Academy' co-star Steve Guttenberg
As well as his success on the big screen, George also starred in many well-known TV shows including 'Mission: Impossible', 'The Six Million Dollar Man' and 'Hawaii Five-0'.
Before his retirement in 2003, he starred in 'The Fantastic Four' and the comedy 'Just Married', alongside Ashton Kutcher and Brittany Murphy.
He is survived by his wife, actress Allyn Ann McLerie, his daughter, and grandchildren.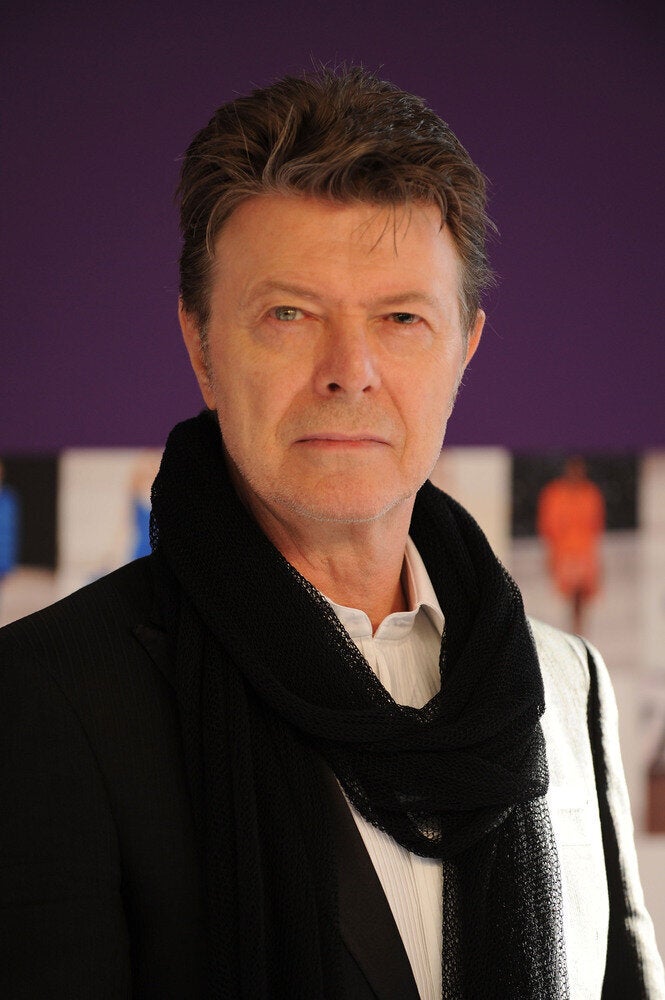 RIP: The Celebrities We've Lost In 2016