Many 'Happy Valley' viewers have been left very unhappy by the sound quality of the hit police drama, which returned last week and whose second episode aired last night.
Despite the story, script and performances on the BAFTA-winning drama continuing to hit all the right spots, more viewers added their complaints about characters' "mumbling" and other sound levels to those who spoke out after last week's debut.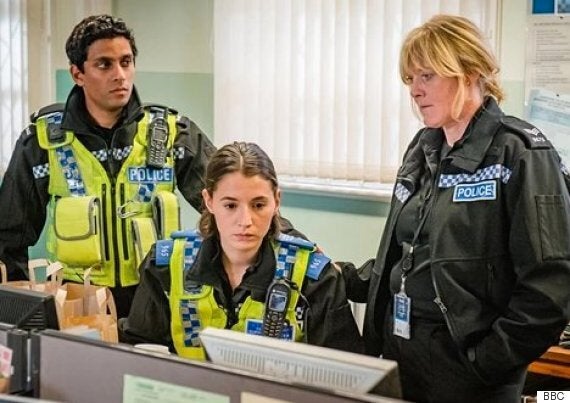 'Happy Valley' continues to be strong, but viewers remain unhappy about the sound levels
Now a BBC spokesperson has now come forward and told the Express: "We worked very hard to ensure everything was audible while keeping the sense of reality and the rawness of performances.
"Happy Valley is a drama that has been lauded for its realism and dramatic pathos – as such the dialogue is representative of the characters and area in which it is based.
"We trust it didn't interfere with the audience enjoyment of the opening episode which was watched by 6.5 million."
One viewer, presumably from around Hebden Bridge in Yorkshire where the series was filmed, was having none of that:
On a brighter side, the series - with a bigger number of plotlines than the original series - continues to please viewers, particularly the central towering performance from Sarah Lancashire as beleaguered police officer Catherine Cawood. Last night found her attending the funeral of the mother of her nemesis Tommy Lee Royce (James Norton), who was by turns devastated with grief and then spitting with fury once he spotted Catherine. Meanwhile, Catherine's colleague John (formerly Downton's Mr Molesley) was tying himself into even more knots as he aimed to persuade his erstwhile mistress to give up her compromising photos. No spoilers here, suffice to say this did not end well.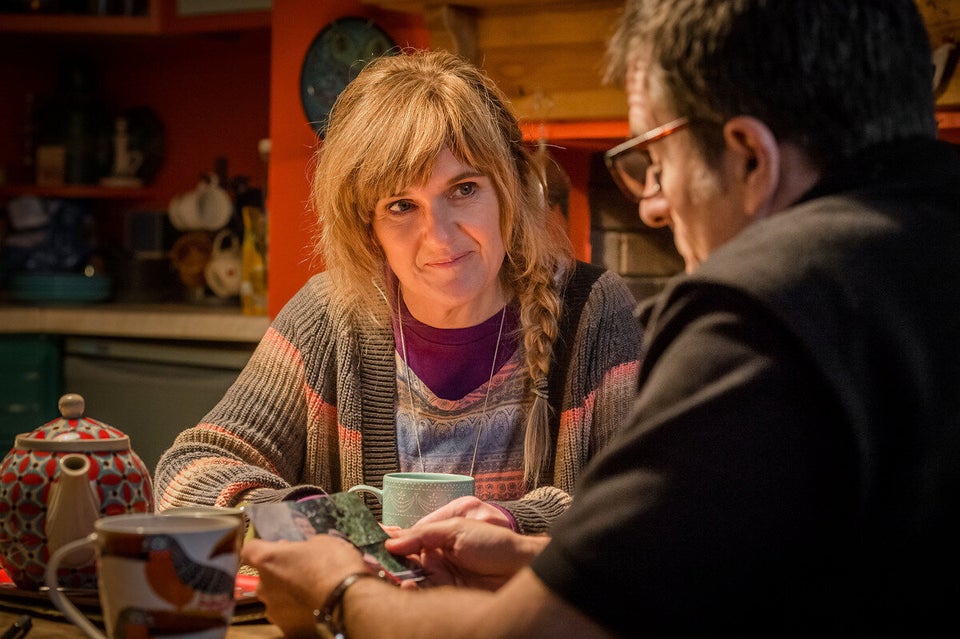 Happy Valley Series 2
Popular in the Community