The so-called Islamic State has been forced to slash salaries to its fighters and has even asked Raqqa residents to pay utility bills in black market dollars after rounds of crippling airstrikes from western forces.
The extremist group, which once bragged about developing its own currency, is struggling to cope with coalition forces pounding the group's de facto capital.
Paying for replacement weapons and wages for its troops accounts for two-thirds of the group's budget, according to an estimate by Aymenn Jawad al-Tamimi, a researcher with the Middle East Forum who sources Islamic State documents.
Residents have also spoken out about the costly operations, with some stating that inhabitants can only leave some occupied cities in Syria if they pay $1,000 (£700).
Other inhabitants claim the airstrikes are beginning to affect the morale of the extremist troops on the ground.
"You can sense the frustration, their morale is down," Oussama said of the fighters.
Another former resident of Raqqa, now living in Gaziantep, Turkey, said the road to Mosul was cut off late last year, and prices have risen swiftly — gas is up 25 percent, meat up nearly 70 percent, and sugar prices have doubled.
The Soufan Group, an international strategic consultancy firm, said in a recent analysis that the group is looking for alternative funding streams in Libya, where it is under less pressure — and doesn't face airstrikes.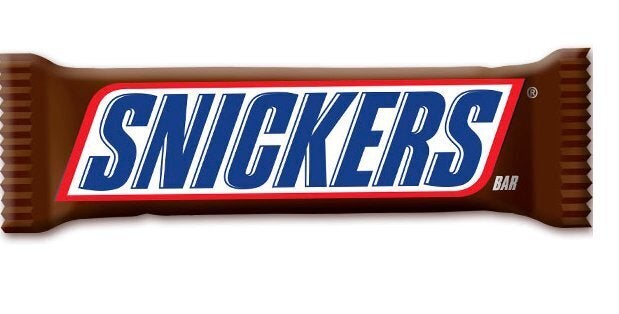 Islamic State budget cuts: