Oh dear! The revamped 'Top Gear' has run into another road block, with reports that brand new presenter Rory Reid's vintage Mustang broke down during a set piece in the Scottish Highlands.
Rory, the only new presenter recruited from Chris Evans' promised open auditions, had intended to pit the vehicle, made iconic by Steve McQueen in 'Bullitt', against modern versions, but the contest didn't get very far.
The Daily Mail reports that local mechanics were forced to toil through the night to get the white car back on the road, something they told the newspaper was "a pleasure", as they were all vintage car enthusiasts.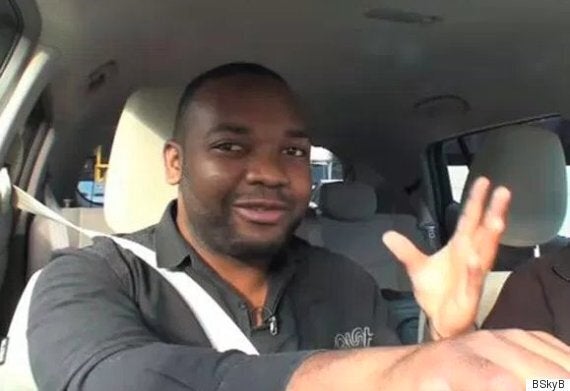 Rory Reid was driving the car around the North 500 route in the Scottish Highlands
This is the latest obstacle for the beleaguered series, which hopes to launch in May. The new show, with Chris Evans at the helm, has been beset by high-profile departures, with Lisa Clark, chosen specifically by new presenter Chris Evans, quitting her position, followed by script editor Tom Ford. . BBC2 Controller Kim Shillinglaw, who was overseeing the revamped project, has also quit her role.
However, in better news for the show, the complete new lineup was revealed last week, with some high profile names including 'Friends' star Matt LeBlanc and F1 veteran Eddie Jordan. It was also revealed that BBC bosses are considering moving the show from its traditional BBC Two home to BBC One.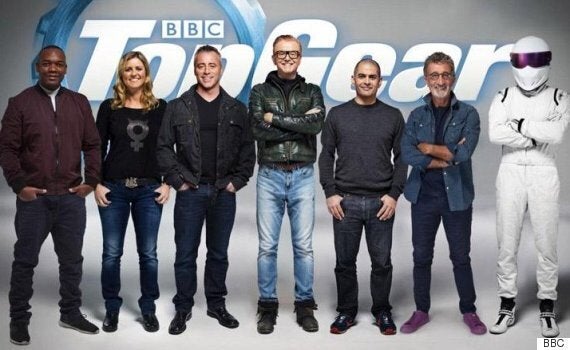 Rory, left, is one of the complete list of new 'Top Gear' presenters revealed last week
And another new name, car blogger Chris Harris, has found his former comments coming back to bite him, following his recruitment. Keen-eyed readers have been swift to remind him that he said he would NEVER work on 'Top Gear'...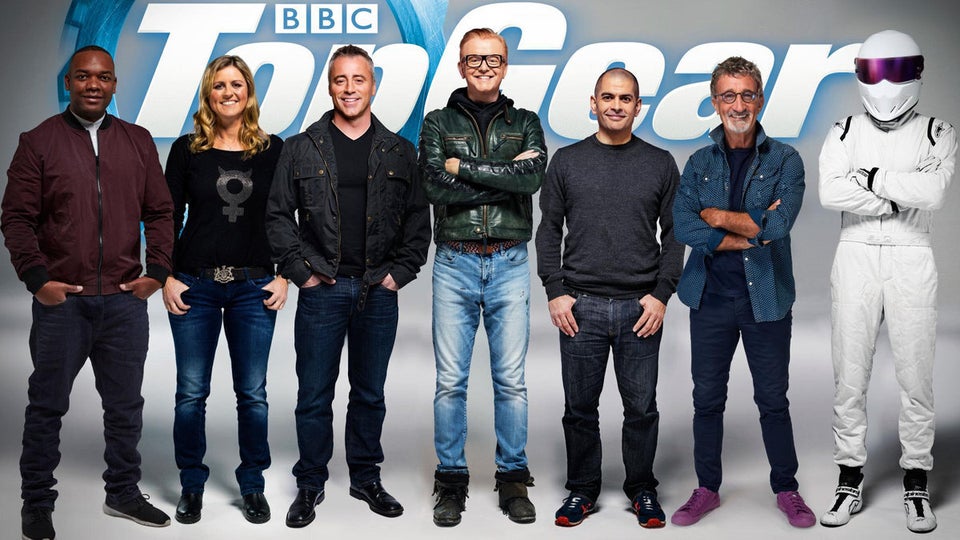 'Top Gear': The Best Bits