We may know more about diet and nutrition than ever before, but it looks like our love of fast food hasn't diminished, as sales have skyrocketed in the past 40 years.
New data on the changing eating and drinking habits of UK consumers has revealed that our reliance on convenience foods such as frozen pizza and ready meals has increased since the 1970s.
In the meantime we're consuming fewer British classics like tea and toast today than our relatives were three generations ago.
That's not to say the UK diet is all bad though. While fast food consumption may have increased, the data also shows that more people have switched from white bread to brown or wholemeal than ever before.
Environment Secretary Elizabeth Truss said the results reflected the fact that the UK has undergone a "food revolution" in the past 40 years.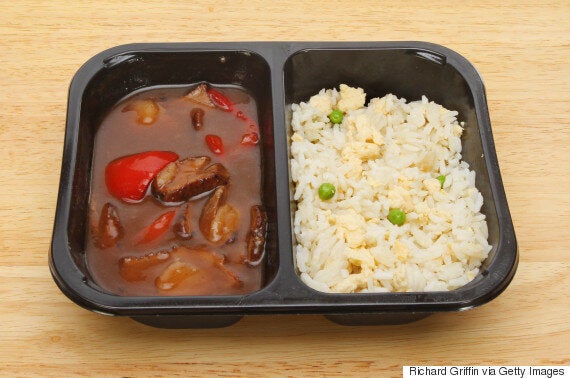 Sales of microwave meals have doubled since the '80s
The data on our eating habits is revealed in new figures from the National Food Survey, which has been running since 1940.
For more than 70 years households have been filling out diaries of their weekly food and drink purchases to create national estimates of the types and quantities of food we buy and eat.
While households in the 1970s were asked to record levels of instant milk, instant potato and tinned peaches, now we have far more choice when it comes to convenience food.
One of the biggest jumps has been in the sales of pizza. Both frozen and non frozen pizza has increased in popularity, with the average purchase rising from 2g per week in 1975 to 53g in 2014. The amount of takeaway pizzas bought per household climbed up 1,000% over the same period.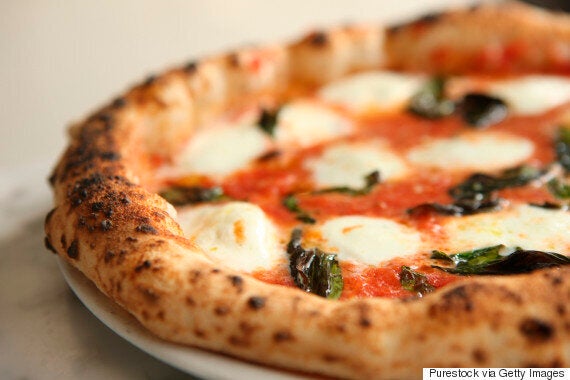 Pizza proves more popular than ever
In 1989 households were asked for the first time whether they owned a microwave, and since then the number of ready meals bought has more than doubled.
That said, the data may also reflect an increasing desire to be healthier, with our consumption of white bread dropping by 75% since 1974, while brown and wholemeal bread has risen by 85%.
Likewise skimmed milk overtook whole milk in the 1990s and we now drink four times as much as we used to.
Despite the fact that Brits are still famed for loving tea, the UK's consumption of the drink has steadily declined in recent decades.
While tea remains more popular than instant coffee today, its reported weekly purchases have fallen by almost two-thirds since 1974.
Back then, the average household bought 68g per week compared to just 25g per week in 2014.
The way we prioritise our pay packets has also changed over the years.
For example, a household in Glasgow in 1974 spent £9.10 per week on items such as corned meat, lambs liver and lard, whereas a comparable household in 2000 spent £80.90 on a shopping basket of mineral water, crisps and yoghurt.
Although it looks like we're spending more on food, that's actually not the case. We spent 24% of our wages on food in 1974 compared to 11% of our pay today.
Environment Secretary Elizabeth Truss said: "Food is the heart and soul of our society and this data not only shows what we were eating 40 years ago, but how a change in culture has led to a food revolution.
"Shoppers are more plugged in to where their food comes from than ever before, the Internet has brought quality produce to our doorsteps at the click of a button, pop up restaurants are showcasing the latest trends and exciting global cuisines are now as common as fish and chips.
"By opening up this data we can look beyond what, where or how previous generations were eating and pinpoint the moments that changed our habits for good.
"We've only scraped the surface of what the National Food Survey can tell us and from local food maps and school projects to predicting new food trends, I look forward to seeing how this data can be used to learn more about our past and grow our world-leading food and farming industry in the future."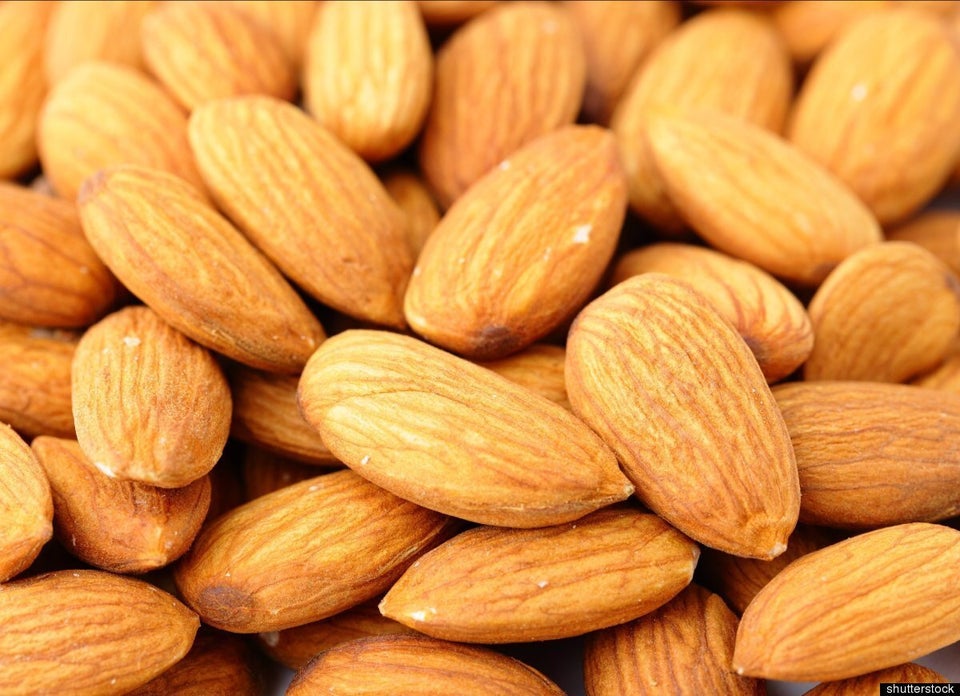 50 Of The Healthiest Foods