Warning: Some people may find the below images graphic.
Matt Dawson has spoken about the "two weeks of hell" his family endured because of his toddler's battle with meningitis.
The former England rugby star uploaded a series of nine images of his son showing the devastating effects of this illness.
"The two weeks of hell we've just had cos of meningitis," Dawson tweeted. "Sami lucky due to amazing people @GreatOrmondSt."
Dawson said he and his wife had deliberated over whether or not to share the heartbreaking images.
"Been umming and ahhhing about whether I should write the next post but my wife and I have agreed it's important. The pic may be upsetting," he wrote.
Dawson, who is also dad to Alex, four, with wife Carolin Hauskeller, was overwhelmed with the support he received after posting the images.
"We're overwhelmed by all the messages for Sami. I ask one favour. Please read and sign so fewer kids suffer, thanks."
"I must also heap praise on @ChelwestFT for their superb A&E and recognition of Sami's disease. We're indebted... #lifesavers #vaccinateNOW."
Symptoms can appear in any order. Some may not appear at all.

For babies and toddlers:

Fever, cold hands and feet, vomiting, refusing food, dislike of being handled, sleepy, drowsy, floppy, unresponsive, pale/blotchy skin, spots/rash, crying, soft spot on child tense, child disliking the light, stiff neck and convulsions.

For children:

Fever, cold hands and feet, vomiting, drowsy, difficult to wake, confusion and irritability, severe muscle pain, pale and blotchy skin, spots/rash, severe headache, stiff neck, dislike bright lights and convulsions/seizures.
For more information on meningitis symptoms and signs to look out for, visit MeningitisNow.org or call their helpline number 0808 80 10 388.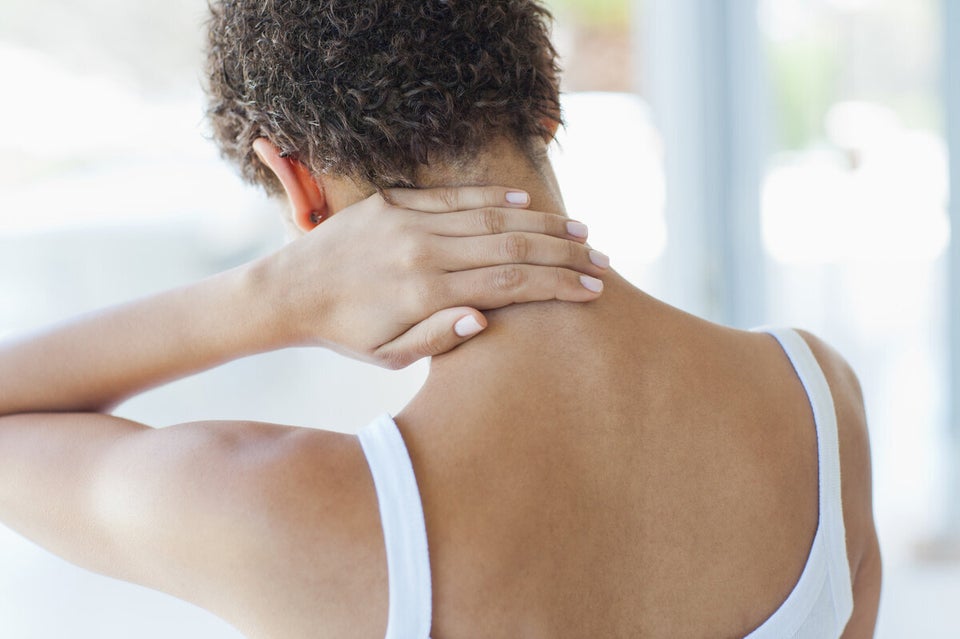 Meningitis Symptoms