Want a free Chromecast? Well you're in luck, Spotify is offering just that as part of a new initiative to get more customers to sign up to Spotify Premium.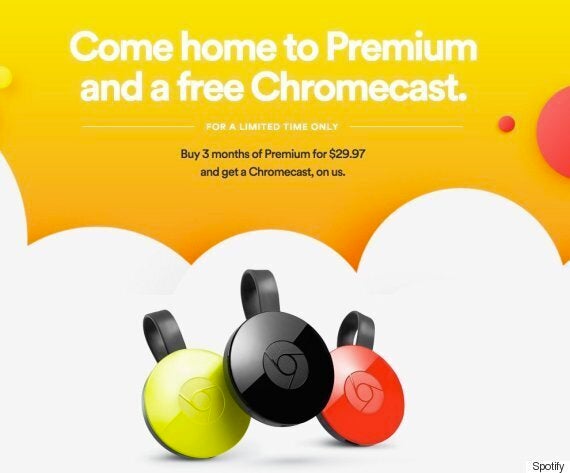 With so many Spotify users taking advantage of its ad-filled free service the company is keen to start converting those people into loyal paying customers.
In return you'll get Google's excellent Chromecast - a small HDMI dongle that when plugged into your TV allows you to stream a huge range of content from your smartphone, laptop or tablet straight to your TV.
Chromecast has arguably become one of the country's most popular streamers, effectively allowing users to turn their normal TV's into internet-connected 'smart TVs'.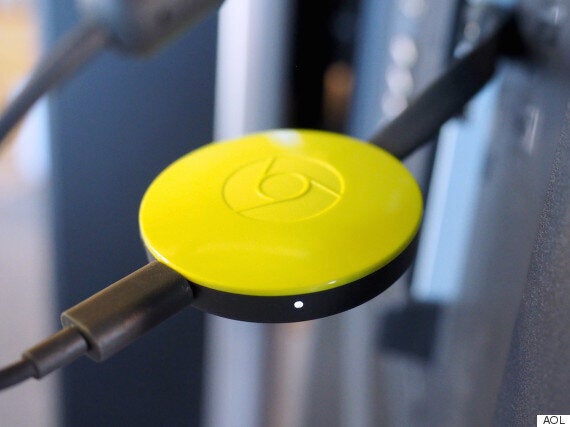 Due to its integration with a number of apps including YouTube, Netflix, Spotify, BBC iPlayer, Now TV and more the device uses powerful WiFi antenna to make sure it can stream video content even when internet speeds are incredibly low.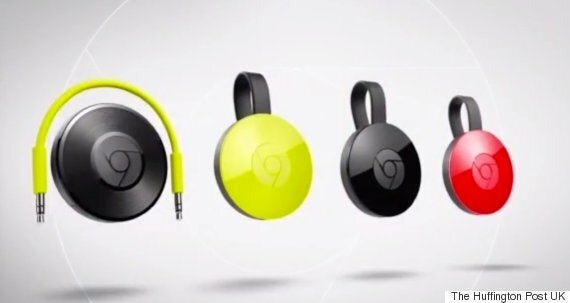 This new-look user experience also comes with the added benefit of new content streams allowing you to create your own homepage that loads every time you turn the Chromecast on.
Developers have also introduced a new software feature, called Fast Play, that pre-loads content. During their tests, Google said the time taken to load content was reduced by 80 percent.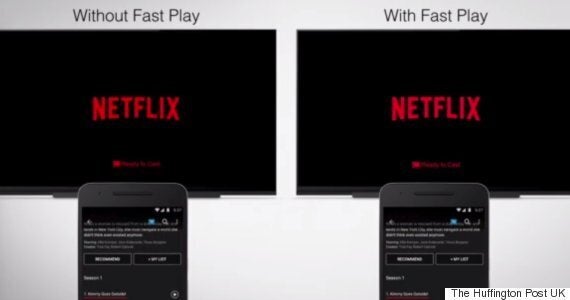 Additionally, the colourful device supports Facebook and Flickr.
To sign up for Spotify's current deal check out the link here.
Related