Women who have children when they're aged 40 or older are more likely to have a heart attack or a stroke in later life than women who have children at a younger age, new research suggests.
The researchers compared their rates of stroke, heart attack and cardiovascular death over 12 years.
They found that 2.4% of women who were pregnant before turning 40 were at risk of ischemic stroke - when a blood vessel that supplies blood to the brain is blocked by a blood clot - compared to 3.8% of women who got pregnant over the age of 40.
The chance of having a heart attack also rose slightly for women who became pregnant over 40 - from 2.5% to 3%.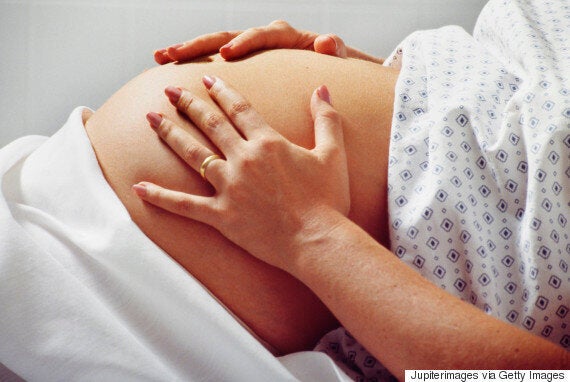 Women giving birth aged 40 or older were at a higher risk of having a stroke
"Now, we know that the consequences of that later pregnancy stretch years into the future."
The study also found the risk of a hemorrhagic stroke rose from 0.5% in younger mothers to 1% in older mothers.
Women who got pregnant later in life had a 3.9% risk of cardiovascular death compared to 2.3% of women who became pregnant earlier in life.
Professor Qureshi said women who are pregnant over 40 need to be aware of their increased risk and take steps to improve their cardiovascular health.
"Their doctors need to remain vigilant years later in monitoring these women's risk factors through physical examination and, perhaps more tests and earlier interventions to prevent stroke and other cardiovascular events," he added.
Prof Geeta Nargund, medical director of Create Fertility agreed that it is important for women contemplating pregnancy at an older age to take great care of their health.
"We know that older women have a higher incidence of diabetes, high blood pressure and other factors which are associated with cardiovascular problems including stroke and heart attack," she told The Huffington Post UK.
"It is important they optimise general and cardiovascular health if they are looking to get pregnant.
"Their doctors should advise them on the importance of optimal body weight, lifestyle and general health before helping them with fertility treatment in order to prevent future health problems."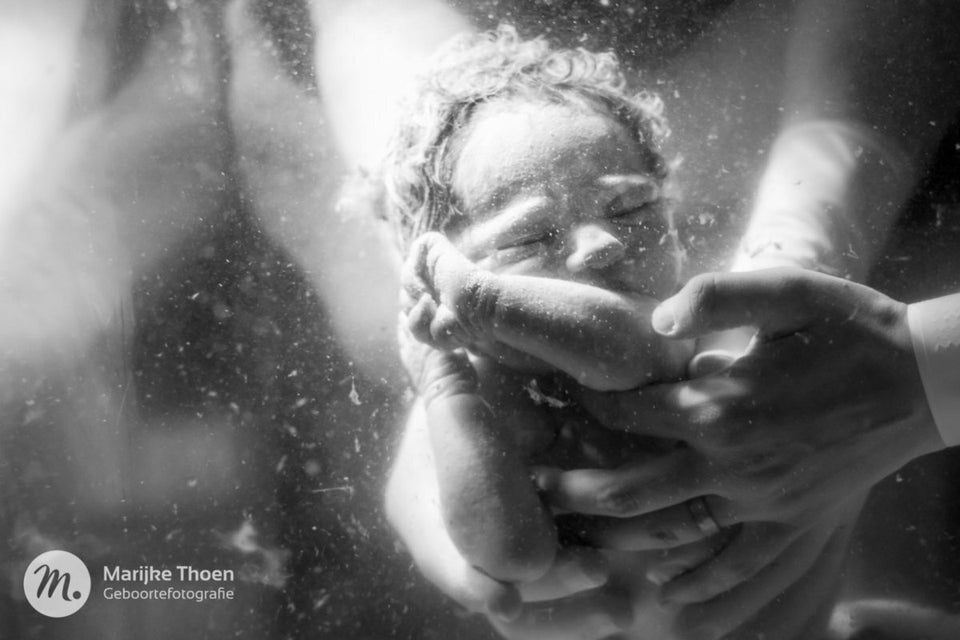 15 Photos That Capture The Beauty Of Birth
Related