Gary Barlow is reportedly planning to launch his own TV singing contest, much to the annoyance of his former 'X Factor' boss, Simon Cowell.
The Take That singer is thought to be planning his own Saturday night series on the BBC, which will replace 'The Voice' when it makes the jump to ITV next year.
READ MORE:
However, it has been reported that Gary's proposed show would serve as direct competition to 'The X Factor', which Simon is seemingly unhappy about.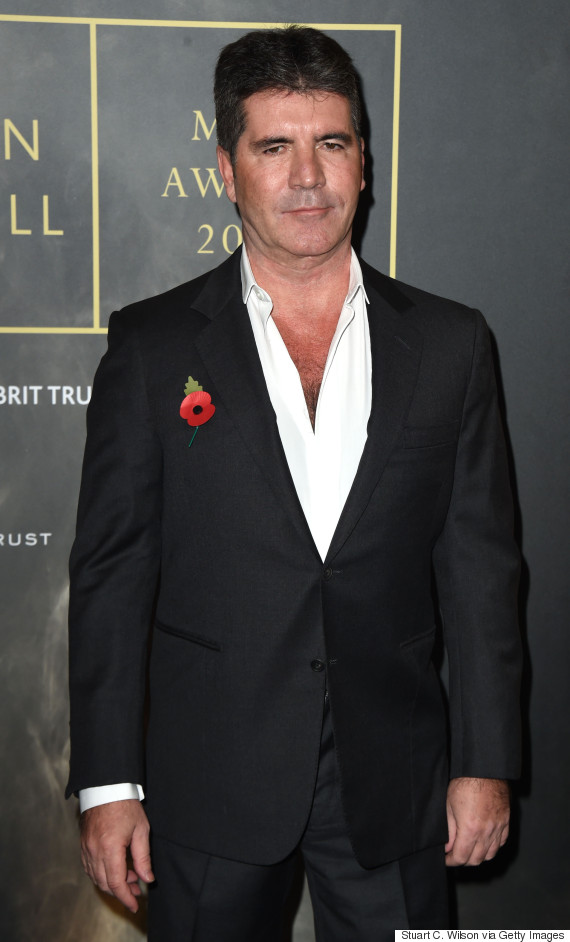 Simon Cowell
An insider tells The Mirror: "Cowell is going to be furious because he thinks it was X Factor that gave Gary the experience working on a show like this. Now he's gone and set up a direct rival.
"He's always been paranoid about Gary trying to set up a huge entertainment company incorporating music and TV, which seems to be happening."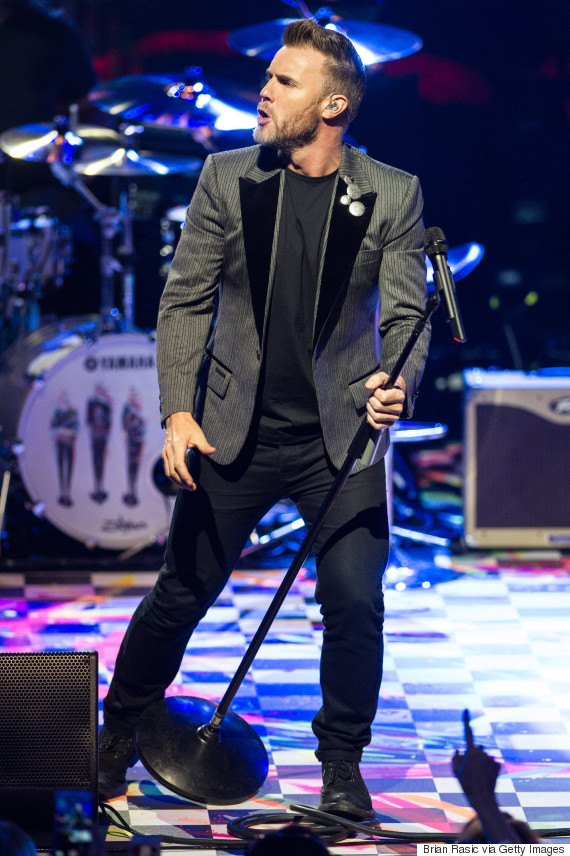 Gary Barlow
Gary served as an 'X Factor' judge for three years, before Simon chose to replace him when he made his return to the UK series in 2014, along with fellow returning judge Cheryl Fernandez-Versini.
Since then, he's been critical of Gary's tenure on the judging panel, where he made no secret of the fact he was more interested in finding a credible recording artist than the usual callibre of 'X Factor' stars.
In the months after choosing to replace Gary on the panel with… well… himself, he explained: "The truth is - and I am not being rude - I wouldn't hire Gary to run my record label.
"Essentially that is what you are doing with the 'X Factor' judging panel. But if Gary and I were running a record label we would do it in a different way."
Simon was also later critical of Take That when they gave a divisive performance on 'The X Factor' in 2014, joking: "The dancing was a bit iffy. Let's put a plea to Gary. Stevi [Ritchie, then-contestant] in for… what's his name? I can't even remember his name. Oh, Jason."
The BBC have confirmed that Gary's potential project is among several ideas being considered for a new Saturday night entertainment slot, but a spokesperson insisted: "Nothing has been green lit yet."
LIKE US ON FACEBOOK | FOLLOW US ON TWITTER