The BBC is to revive 'Are You Being Served?' the bawdy department store sitcom that ran from 1972 to 1985 and regularly pulled in more than 22 million viewers (a third of the UK population at the time).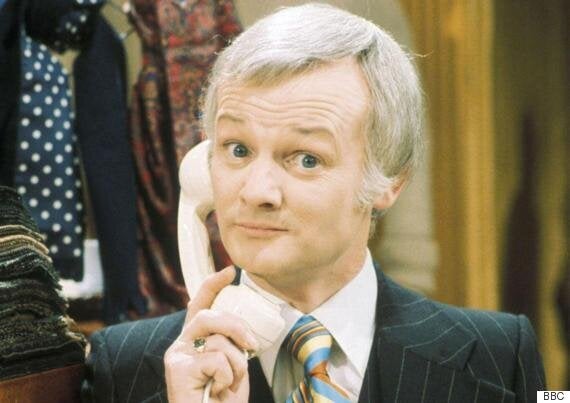 The show was lauded as much for its risqué humour as it was derided for its character stereotypes, from the fulsome-chested dimwit Miss. Brahms, to the light-footed Mr. Humphries, a homosexual gentlemen's outfitter who gave the show its most enduring catchphrase: "I'm free."
The sitcom proved hugely successful not only in the UK, but generated international spin-offs in the US, Australia, Canada and Israel. It even spawned a one-off 1977 film in which Grace Brothers department store was closed for redecorating, forcing the entire cast to holiday together in the fictional resort of "Costa Plonka."
David Croft and Jeremy Lloyd, whose back catalogue included 'Allo 'Allo!, Dad's Army and Hi-de-Hi! created the original show, which was littered with innuendo and double-entendres, many of which would struggle to make family viewing times in the current era. And as for the sexual politics of the show, Twitter would be lit up like Mrs. Slocombe's pink rinse.
The BBC has yet to say if the new show will carry the same humour as the original, or if it will be updated to reflect more modern times. A gender neutral Mr. Humphries taking Captain Peacock to HR for an inappropriate pronoun microaggression would be honest, but perhaps not so humorous.
Either way, here are ten quotes from the original that probably won't be repeated in the remake.
Tap and swipe the slideshow below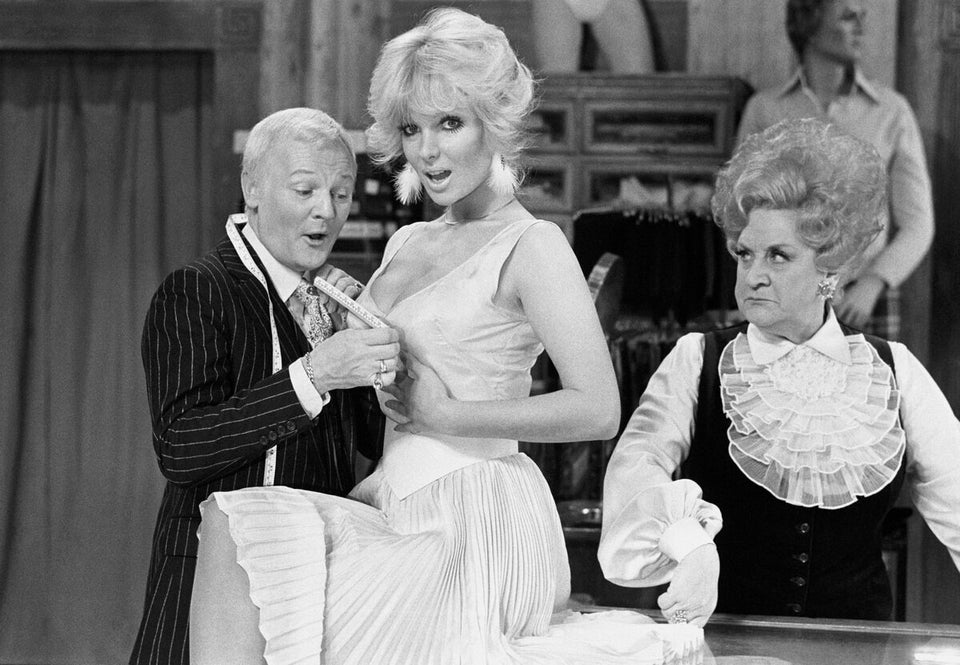 Are You Being Served?
Popular in the Community