If you're a Pink Floyd fan you need to feast your eyes on this glorious birthday cake.
The cake resembles the band's iconic 'The Dark Side Of The Moon' album cover and comes complete with black icing and a rainbow centre.
We think Leslie's baking skills are seriously on the 'Money' (sorry, couldn't resist).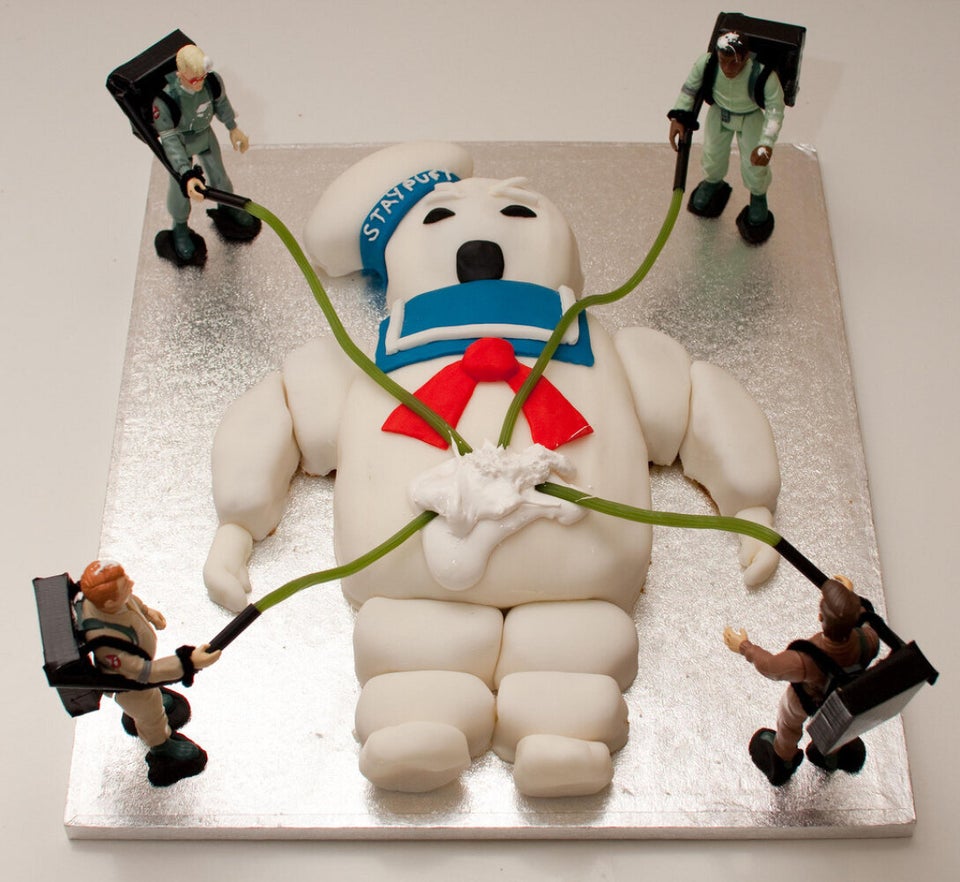 Incredible Birthday Cakes