An estimated 14,000 thousand lives could be saved every year in the UK if more was done to combat sepsis, a charity has said.
Sepsis is a common and potentially life-threatening condition triggered by an infection.
Roughly 100,000 people are admitted to hospital with sepsis every year, according to the NHS. Of those admitted, approximately 37,000 will die from the condition.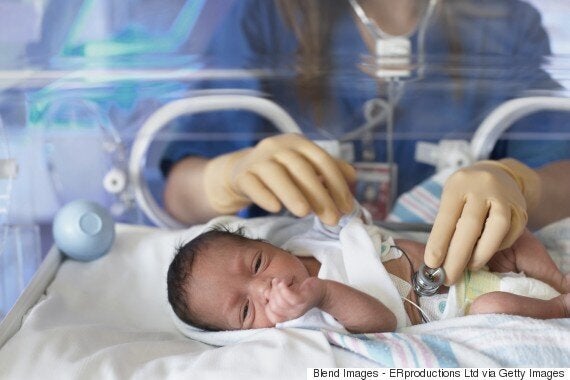 The very young and very old are more susceptible to sepsis, according to the NHS.
Sepsis can affect anyone following an injury or minor infection. Some people are more vulnerable such as: people with a weak immune system; the very young and very old; people who have just had surgery as a result of an accident; and those who are in hospital with a serious illness.
When a person contracts sepsis, the body's immune system goes into overdrive. This sets off a series of reactions including widespread inflammation, swelling and blood clotting.
This can lead to a significant decrease in blood pressure, which can mean the blood supply to vital organs such as the brain, heart and kidneys is reduced.
If not treated quickly, sepsis can lead to multiple organ failure and death.
Early symptoms include a high temperature, chills and shivering, a fast heartbeat and fast breathing.
Melissa Mead's 12-month-old son William died after medics failed to spot he had sepsis. She is now calling for heightened awareness of the condition.
Last month, a report into the death of William criticised GPs, out-of-hours services and a 111 call handler who failed to spot he had sepsis caused by an underlying chest infection and pneumonia.
"It needs to be in packs which are given to first time parents, it needs to be on TV like the 'Fast' stroke campaign and the meningitis campaign, it needs to be out there for the general public to grasp.
"When I called 111 I didn't know that William was seriously ill, I didn't collectively look at William's symptoms and think 'this is sepsis' because I didn't know what sepsis was.
"I was checking for rashes all over William because I knew what meningitis was but I didn't know what sepsis was."
This week Mead will meet with key health officials including Health Secretary Jeremy Hunt, as well as representatives from The UK Sepsis Trust, to discuss what can be done to improve the care for patients with sepsis.
She also hopes to discuss how officials can do more to ensure sepsis is recognised earlier and that it is dealt with in a timely manner.
Dr Ron Daniels, chief executive of The UK Sepsis Trust, said: "An awareness campaign is something we've been calling for for a long time.
"That of course is only a part of what's needed. We need to make sure that health professional education is robust and is mandated. We have to have a better measure of outcomes and we have to have some resources available that reward excellent care."
He said: "We conservatively estimate that we can save another 14,000 lives across the UK every year, and we would hope rather more than that."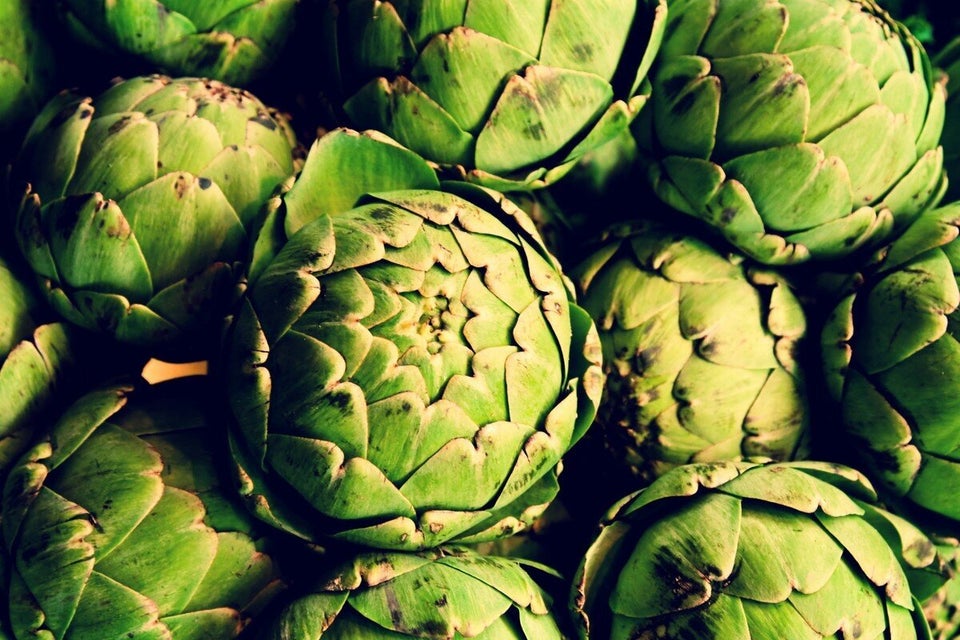 Top Ten Foods To Boost Your Immune System