Taylor Swift has added herself to the list of female stars who have supported Kesha, following a court ruling that decided she could not be freed from her contract with Sony Records and producer Dr Luke.
Following the decision, a representative for Taylor has confirmed that the star has made a $250,000 donation to Kesha.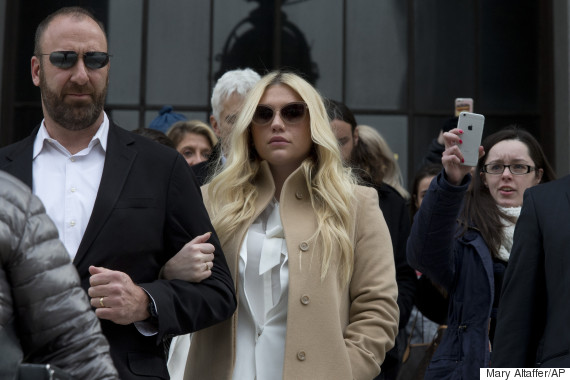 Kesha leaving court last week
The rep tells Buzzfeed News: "In a show of support, Taylor Swift has donated $250,000 to Kesha to help with any of her financial needs during this trying time."
Kesha appeared in court on Friday, hoping to hear the judge decide that she would not have to work with the producer - who she has previously sued for abuse including sexual misconduct - again. He vehemently denies her claims.
Taylor is the latest in a long line of stars to show her support, and she joins the likes of Lily Allen, Miley Cyrus and Demi Lovato, who all chose to take to various social media sites following the court ruling.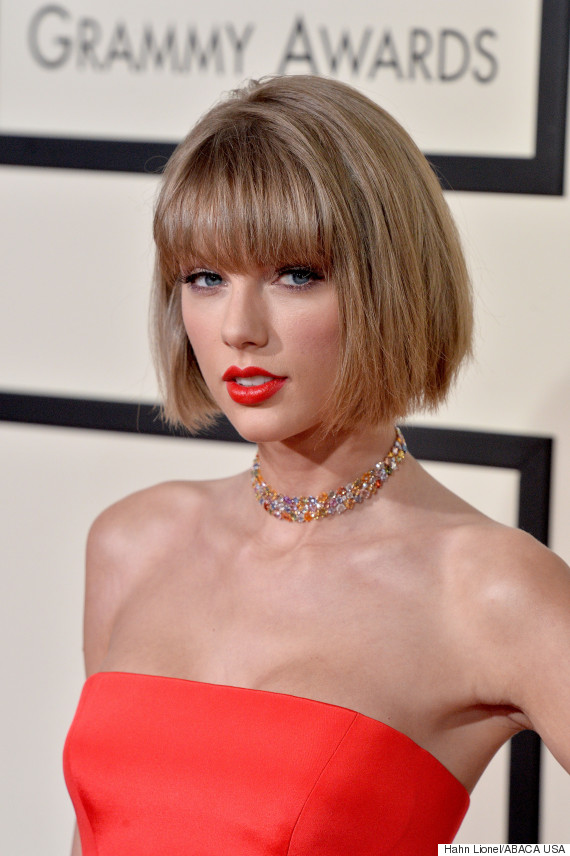 While Taylor has made the donation, she is yet to speak out on Kesha's situation
However, it seems Demi isn't entirely pleased with Taylor's move, and appears to have subtweeted her, calling her out for remaining silent, and privately making a donation instead.
Before Taylor's donation was confirmed, she tweeted a string of messages, which included:
I'm also ready for self-proclaimed feminists to start speaking out or taking action for women's rights.

— Demi Lovato (@ddlovato) February 21, 2016
Then, shortly after it was revealed, Demi took to Twitter again, adding:
Take something to Capitol Hill or actually speak out about something and then I'll be impressed.

— Demi Lovato (@ddlovato) February 22, 2016
Kesha's contract - which she signed at the age of 18 - means she is legally obligated to complete six more albums with Dr Luke's Kemosabe Records. Her legal battle with Dr Luke continues.