Lee Carter is set to leave Whitney Dean stunned in 'EastEnders' when he pops the question, despite her recent betrayal admission.
The couple haven't exactly had an easy time in recent weeks, and when Whitney comes clean about the fact she tried to kiss Lee's dad Mick, she's sure it will spell the end for their relationship.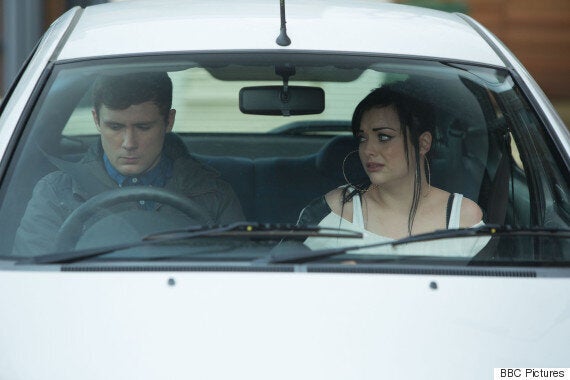 Lee also has a confession of his own...
When Lee is insistent that things are over and distraught about the state of things, Whitney decides to leave Walford, and tells Abi Branning her plans, unaware that she'll then reveal all to Lee.
However, when faced with losing his partner for good, Lee makes a drastic decision and decides to pop the question before Whitney leaves Albert Square, and she accepts his offer.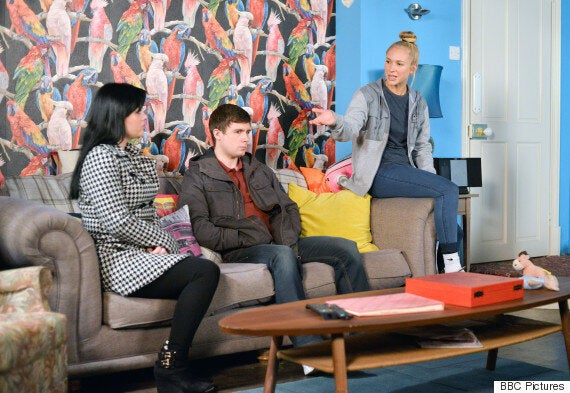 Will the couple listen to Nancy?
It doesn't end there though, and not everyone - read: Nancy - is pleased about the reconciliation.
Despite the fact Linda is keen to get going with the wedding planning, Whitney starts to have second thoughts (again) - will she stick with Lee?
The Carters are set for another interesting year in Walford, and viewers will soon see the return of Johnny Carter, who has been recast following Sam Strike's previous exit.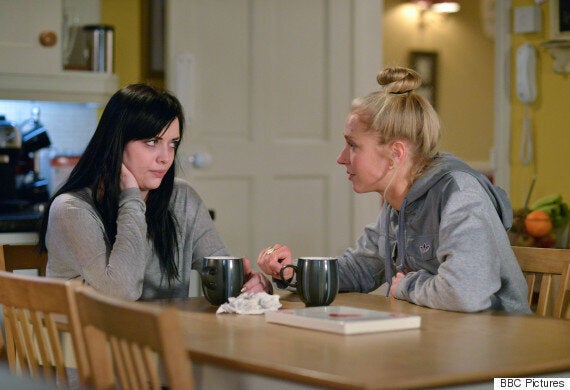 Lee's sister doesn't think marriage is a good idea
Nancy is also set to take centre-stage in a series of bigger storylines, which have begun with her split from Tamwar Masood.
These scenes air from Monday 29 February. Catch up on all the latest 'EastEnders' news and spoilers here.