Katie Price has revealed her ex-husband Peter Andre's stance on whether or not Princess should get her ears pierced.
But unfortunately Andre doesn't agree.
Peter Andre and eight-year-old Princess
Price and her husband Kieran Hayler were discussing the topic of ear piercing with the magazine, to explain why they got Bunny's done.
Hayler said it was part of his Spanish culture and tradition.
"I'm so bored of people going on about it," he said.
"It's good to clear it up now, though. Basically, it's our decision as parents and Kate and I talked about it together."
Katie Price's youngest child one-year-old Bunny
At the time, Price faced a backlash when posting images on Instagram showing her daughter's new earrings.
Others agreed with Price, adding: "I've got three girls and when my first two were little I had theirs done at six months. They are done both at the same time so less pain."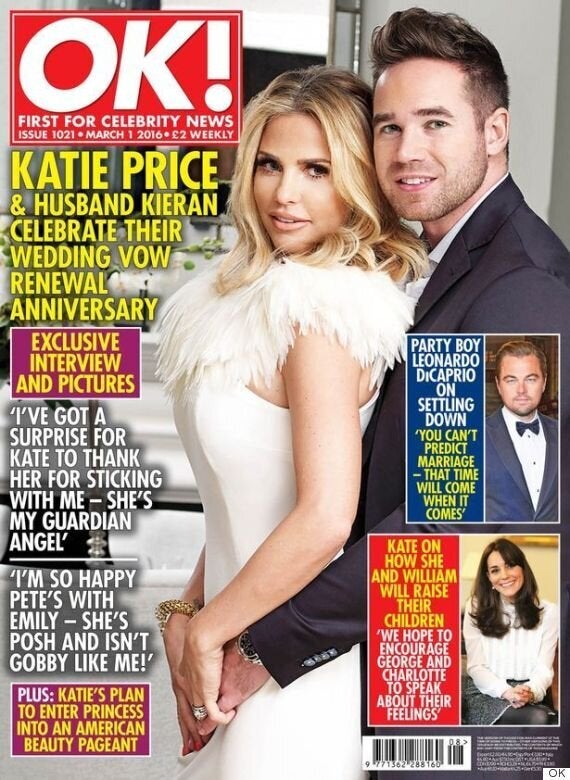 Price also spoke about her husband's wife Emily MacDonagh in the interview, adding that she was a good influence on her kids.
"I'm so happy Pete's with someone like Emily. I think she's good for the kids, she added.
"She's really feminine and she isn't gobby like me and that's what I want my kids to be around. If my kids were around another person like me, I'd be like 'Oh My God!' It'd be nuts."
See the full interview in OK! magazine.
Tap on the picture to launch slideshow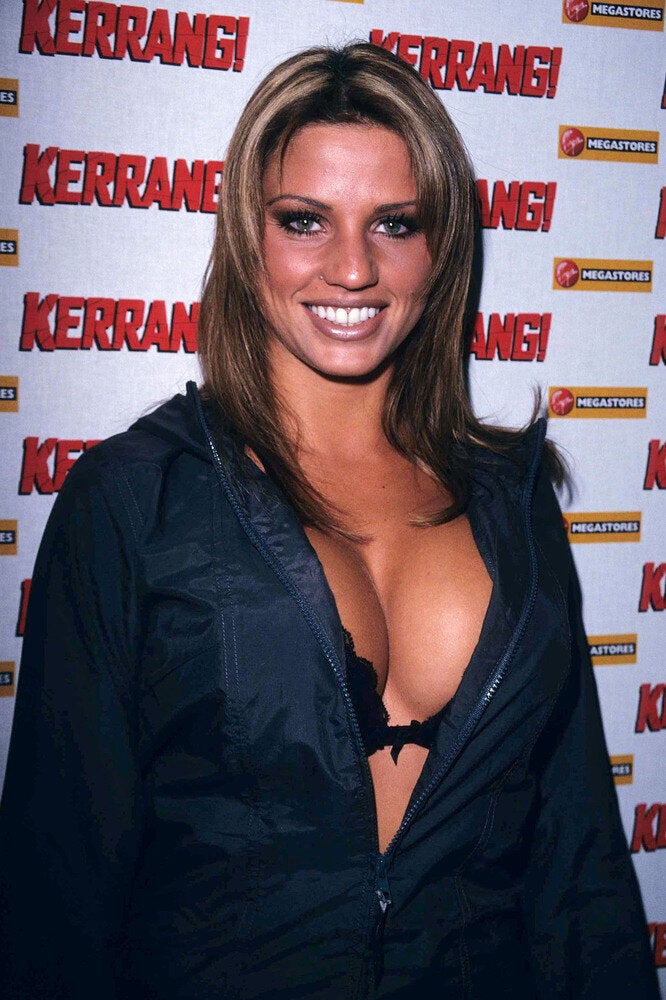 Katie Price... When She Was Still Jordan