Madonna has shared an emotional post on social media, admitting she's missing her son, Rocco Ritchie, amid the custody battle they're currently involved in.
She shared a photo of the teenager on her Instagram page on Monday, writing: "I miss this boy so full of life so full of love! I hope we see that Leo Sun soon. The light is blinding!"
A week earlier, she'd also posted a snap of Rocco as a baby, where she's seen beaming at the camera with the youngster on her back.
Madonna captioned the picture simply: "Tu me manques", the French phrase meaning, "I miss you".
The ensuing drama is thought to have led to a court battle, which was originally supposed to take place earlier this month, but was ultimately delayed until the beginning of March.
"She's desperate to have him back with her in New York but things have obviously got very frosty and he has already made it clear that he'd rather stay with his dad in London."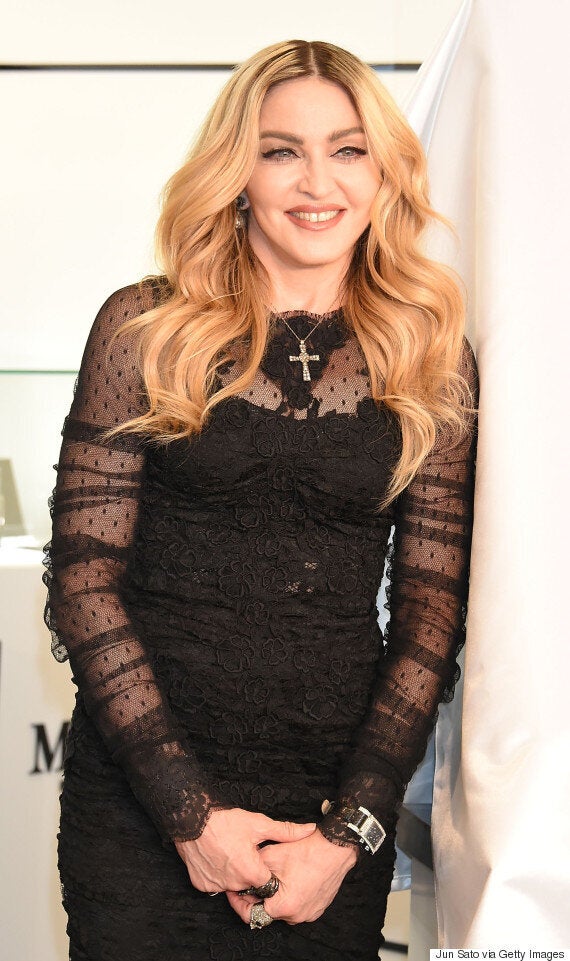 During their marriage, Madonna and Guy had two sons, Rocco and Davis, the latter of whom was adopted Malawi, David.
Madonna also has two daughters, Lourdes, from a previous relationship, and Mercy, also adopted from Malawi.
Meanwhile, Guy and his new wife, Jacqui Ainsley, have three children together, Rafael, Rivka and Levi.
Tap the picture to launch the slideshow...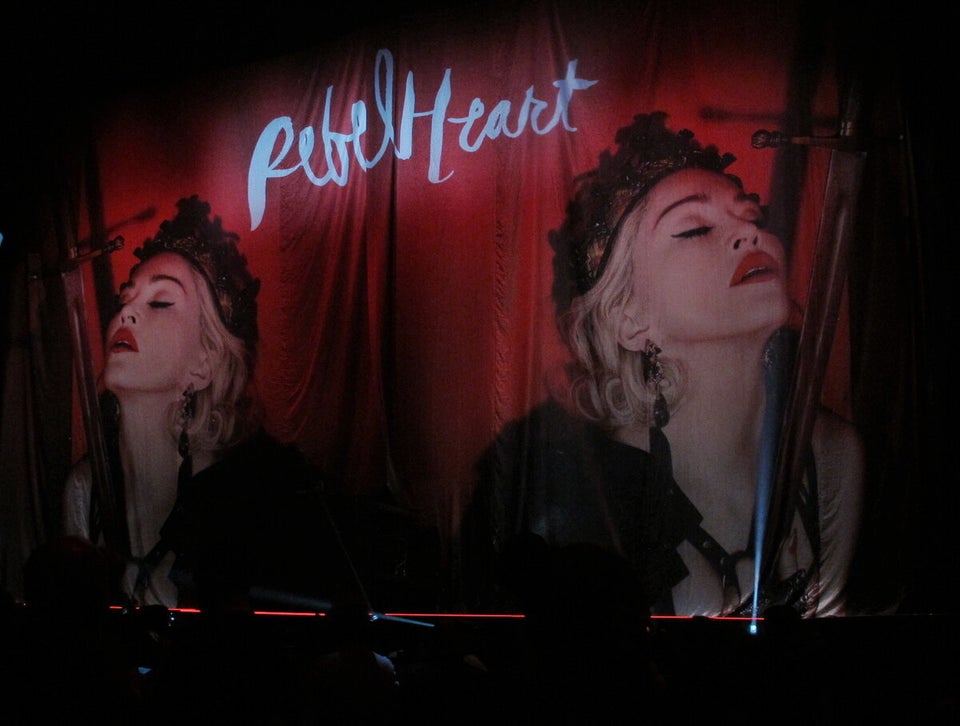 Madonna Kicks Off 'Rebel Heart' Tour In Style