Phil Collins's story just took a turn as romantic as any of his ballads, with his ex-wife Orianne revealing that the reunited pair are set to walk down the aisle again.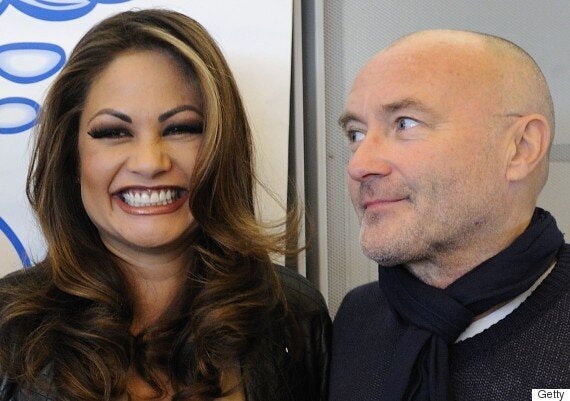 Orianne Cevey has confirmed she's reconciled with Phil Collins, and planning to wed again
The estranged pair stayed friends, with Phil paying out a £25million divorce settlement, but he wasn't happy. At that point, the mournful chords of his 1980s chart-topper 'Against All Odds' could surely be heard, with its sad lyrics,
"Take a good look at me now, cause I'll still be standing here
And you coming back to me is against all odds, It's the chance I've gotta take..."
However, it seems the odds have played in his favour, with Orianne telling Swiss newspaper SonntagsBlick their divorce was a big mistake and she is as thrilled as him by their reconciliation last year.
She says: "I now call Phil my husband again. We are so close that it does not actually make a difference if we are married or not, but we are determined to get married for a second time."
Orianne also reveals it was her ex-husband's support when she underwent back surgery in 2014 that made her realise they shouldn't have split, particularly the way he cared for their children while she was recovering.
The couple have two sons, who Phil previously revealed were delighted by their parents' reunion. The former Genesis drummer later frontman also has three children from his previous marriages, including actress Lily Collins.
Orianne was Phil's third wife, following his divorces from Andrea Bertorelli and Jill Tavelman. He has struggled to make music in recent years, with particular problems playing his beloved drums, due to nerve damage in his hands.
In addition, he's currently recovering from back surgery, but is plotting a return to music, no doubt fortified by this happy twist in his rollercoaster romantic life.
Tap the picture to launch the slideshow...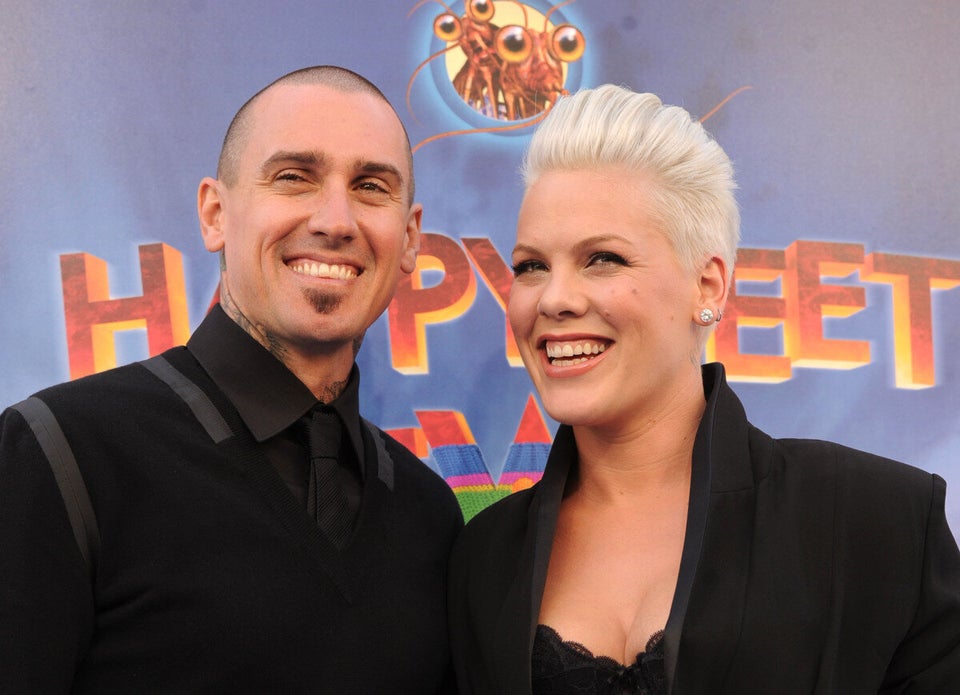 Reunited Celebrity Couples