A video of a hairdresser creating a "a new trend in the making" has racked up more than seven million views from stunned Facebook users drawn in by the hypnotic slicing of the scissor blades.
It makes painful viewing for anyone who cringes in fear as they watch locks of their hair fall to the floor after their stylist promised to take off "just an inch".
But the deft movement of the scissors is strangely mesmerising and it's hard to tear your eyes away as the hairdresser cuts layer after layer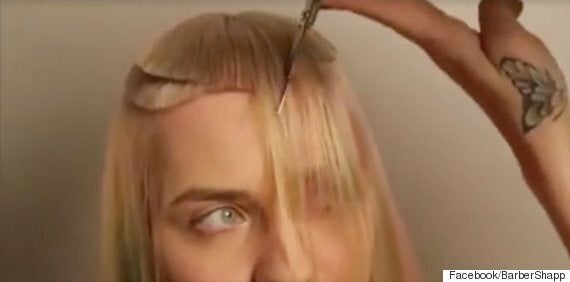 She began to suspect her her hairdresser had taken creative license with her request for a "blunt fringe"
The video was shared by BarberShapp - an app that "connects barbers to busy customers" - on Saturday 20 February.
"Quirky, Stylish and Smooth? Is this a new trend in the making?" BarberShapp wrote on Facebook.
But 38,000 commenters were quick to disagree: "I think I can safely speak on behalf of the nation by saying that this is most definitely not going to be a trend. I have no other words," wrote one.
And it seems the model agreed, as it wasn't long before she had the cut "removed".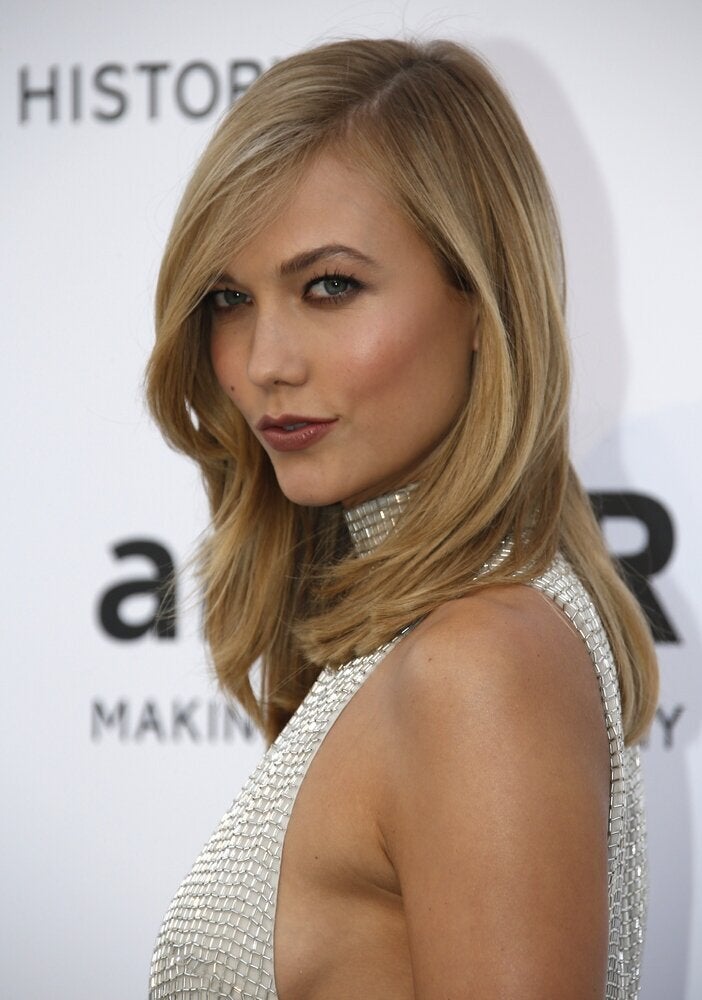 Medium-Length Hairstyle Ideas