Mitch Winehouse made an appearance on 'This Morning' on Wednesday, and left fans of his daughter Amy stunned by admitting he thinks Adele should win the Brit Award they're both nominated for.
Amy has been nominated for her music following the 2015 release of the eponymous documentary about her life, which Mitch also took the opportunity to criticise (again) while speaking to Phillip Schofield and Holly Willoughby.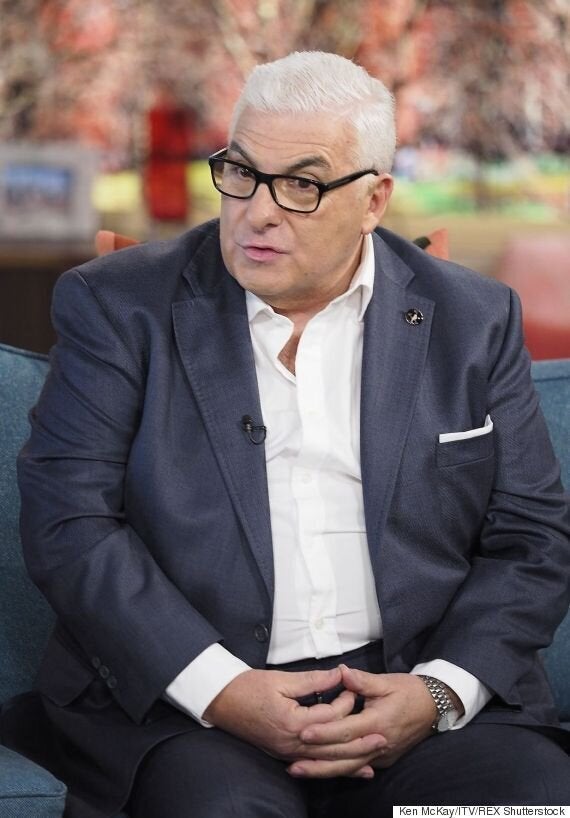 Mitch's comments came just hours before the 2016 ceremony
Addressing Amy's nomination, he said: "At least she's being nominated for her music, for the soundtrack from the film, so that's quite positive and it just shows you Amy's still up for awards five years after her passing."
Phil then asked Mitch about the fact he's previously said he doesn't want Amy to win, to which he replied: "Yeah, because it's as a result of the film, the soundtrack of the film.
"You know, really, Adele should win it hands down, shouldn't she? But I'm not sure how people win the Brit awards I don't know if it's on number of albums sold, I haven't got a clue."
"Frankly the movie is a sham," he continued. "They left lots of stuff out... Anybody who was any part of Amy's life in the last three or four years was not in the film.
"Reg, her boyfriend, he was instrumental in making sure that she stayed off drugs. People don't realise after seeing that film, they still think she died of a drugs overdose, what kind of a film is it that leaves people in doubt how she died?
"No mention of that she was clear of drugs for three years."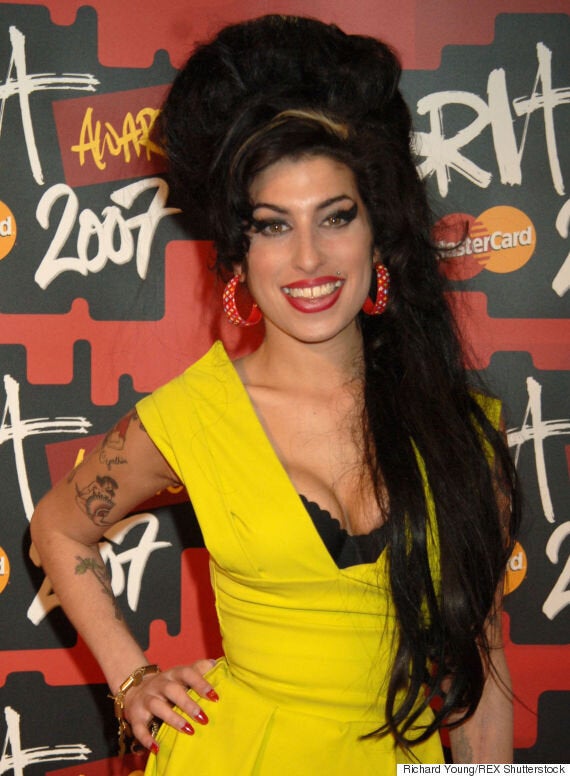 Amy at the 2007 Brit Awards
This isn't the first time Mitch has criticised the film, which is tipped to win an Oscar at Sunday's ceremony.
"We don't know she was actually engaged. I don't think we ever found any evidence of that."
Popular in the Community