A list of the top 20 "best bogan" baby names has been revealed by an Australian writer.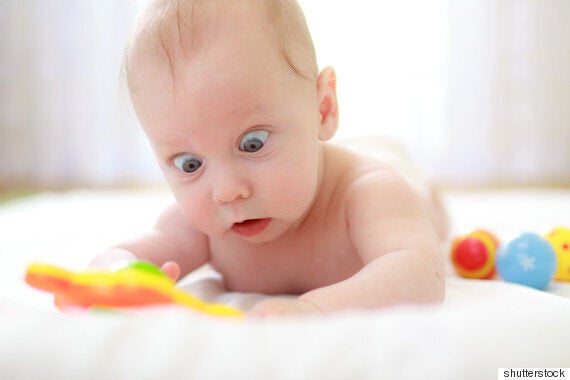 Sabrina Rogers-Anderson has released her 2016 edition of the "best bogan baby names"
Many of the names Rogers-Anderson has put on the list are spelling adaptations of more common names - "Isaac" is spelt as "Izaak" and "Jathon" is the bogan variation of "Jason".
Other names are amalgamations of two names (Cheryl and Geraldine = Cheryldine) put together.
Another theme Rogers-Anderson chose include spelling the names backwards (Divine - Enivid).
Top 10 bogan boys' names:
Top 10 bogan girls' names:
Rogers-Anderson said some of the names on the list were chosen by mothers who wanted to make sure their children "knew how wonderful they were".
Other names were on there because she wanted to celebrate the unique and sometimes crazy characters she has heard parents call their children.
Rogers-Anderson said another mum named her son "Macsen" because she couldn't decide between Mackenzie and Jackson, so just put them together.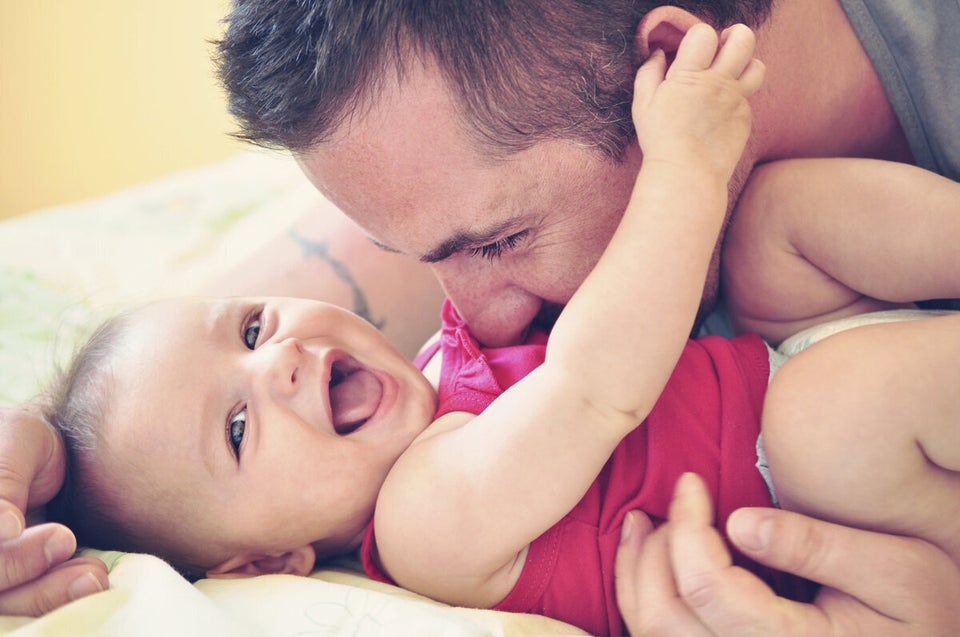 14 Unique Leap Year Baby Names