Two lists of the top 10 most 'bogan' baby names for boys and girls have been compiled by an Australian writer.
'Bogan' is an Australian slang word, which according to the Oxford English Dictionary is a 'depreciative term for an unfashionable, uncouth, or unsophisticated person, regarded as being of low social status'.
But writer Sabrina Rogers-Anderson insists her lists are not intended to ridicule or divide children along class lines à la Katie Hopkins.
"I'm well aware that I risk ruffling a few feathers," she writes. "But let it be noted, rather than putting them down, I'm celebrating the original, quirky, sometimes cute and sometimes crazy character of these bogan names."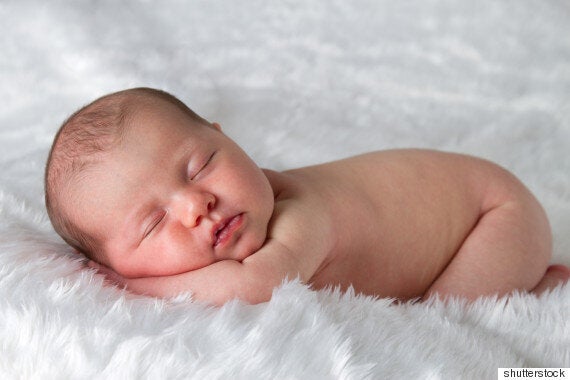 So what makes a name bogan? As far as we can discern bogan baby name trends include:
Such as Anfernee instead of Anthony; Jorja instead or Georgia; or Rybekkah instead of Rebecca.
Why make your child have to learn to write out a whole name when just initials will do? Names like like CJ or worse, BJ (!) are considered bogan, especially when they're spelt out, like BeeJay.
Victoria and David Beckham's youngest son's name, Cruz, makes the list.
Naming a baby after your first love
Your car - as in Mercedes or Australian automobile brand Holden.
My first name is 'danger'
Names that imply a sense of peril or threat such as Blaze, Rebel, Rogue, Shade, Wild or Storm.
Backwards spelling, literally
Such as Nevaeh (Heaven spelt backwards).
Names you just can't afford
Aspirational names like Mercedes, Chanel or Dior.
Adding apostrophes to a name will certainly make it stand out from a crowd - for all the wrong reasons, as D'Lilah, Al'xandra and Princ'ess will soon find out.
The most bogan baby names are:
If you take a fancy to any of these names, don't let these lists put you off... after all we don't have 'bogans' in the UK!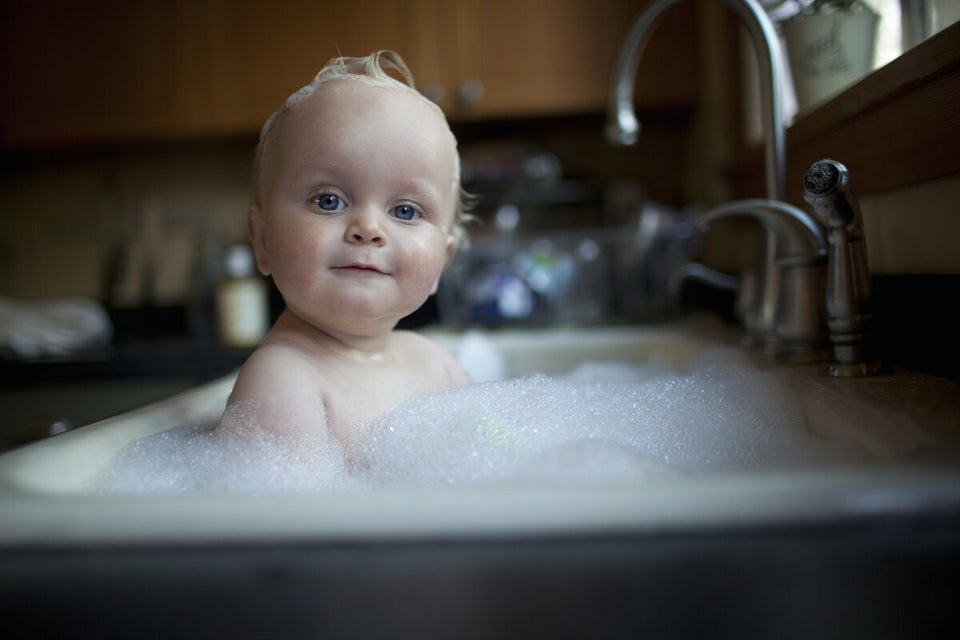 Top Instagram-Inspired Baby Names Of 2015