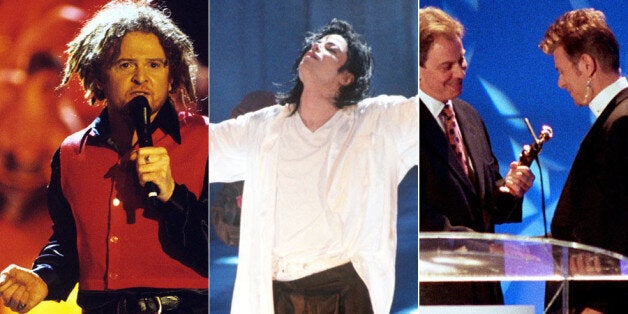 The Brit Awards are back for another year, and with so many iconic music industry moments taking place at ceremonies past, it feels like the perfect opportunity for a nostalgia kick.
Over the years, the Brits have been home to shocking collaborations, jaw-dropping feuds and outrageous unplanned moments from the celebrities in attendance - and back in 1996, the awards bash featured all of this and oh so much more.
We can't quite believe it's been a full 20 years since Jarvis Cocker's infamous stage invasion during Michael Jackson's performance, or Oasis's high-profile Britpop feud with Blur, but as these snaps from the '96 Brits prove, that wasn't all that was going on at the awards ceremony.
Take an amble down memory lane with 15 of the most memorable moments from the 1996 Brits…
15 Memorable Moments From The 1996 Brit Awards (LISTICLE)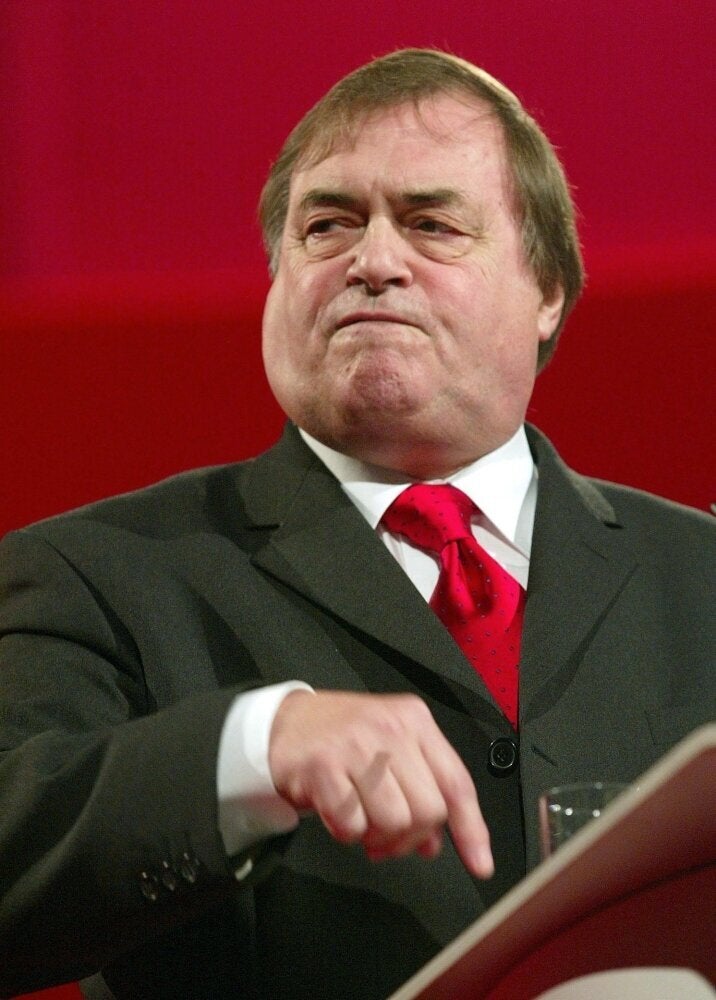 Brit Awards Memorable Moments
Popular in the Community