Jeremy Clarkson has issued an apology to 'Top Gear' producer Oisin Tymon, after settling a £100,000 claim over the now infamous March 2015 fracas that cost him his BBC job.
The star, who is currently preparing to make his Amazon Prime debut, has settled the case out of court, Press Association reports.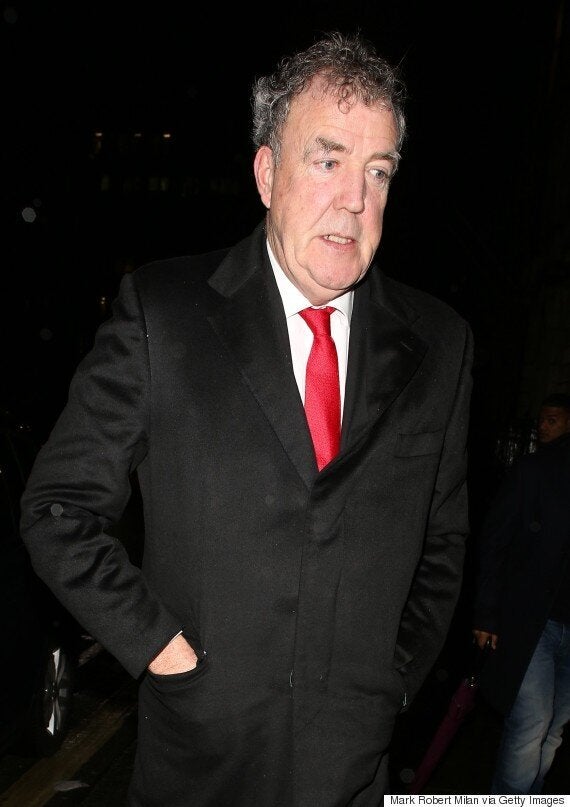 The apology reads: "I would like to say sorry, once again, to Oisin Tymon for the incident and its regrettable aftermath.
"I want to reiterate that none of this was in any way his fault.
"I would also like to make it clear that the abuse he has suffered since the incident is unwarranted and I am sorry too that he has had to go through that.
"I am pleased that this matter is now resolved. Oisin was always a creatively exciting part of Top Gear and I wish him every success with his future projects."
The case was due to be heard at the Central London Employment Tribunal, according to The Telegraph.
A BBC investigation, led by BBC Scotland boss Ken MacQuarrie, found that Clarkson had subjected the 36-year-old to a 30-second physical attack and sustained verbal abuse.
He concluded that the producer was "subject to an unprovoked physical and verbal attack" by Clarkson, during which he was "struck, resulting in swelling and bleeding to his lip".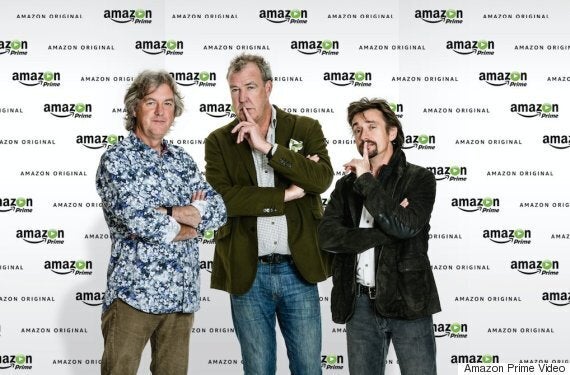 James May, Jeremy and Richard Hammond scored themselves a new big money deal with Amazon Prime
"The producer stood there looking quiet and embarrassed. He was being blamed for not arranging hot food.
"The general manager ended up cooking for the three presenters."
Upon Clarkson's sacking, Tony Hall, BBC Director-General, said Clarkson had subjected an "innocent party [to] a physical altercation accompanied by sustained and prolonged verbal abuse of an extreme nature".
Tap the picture to launch the slideshow...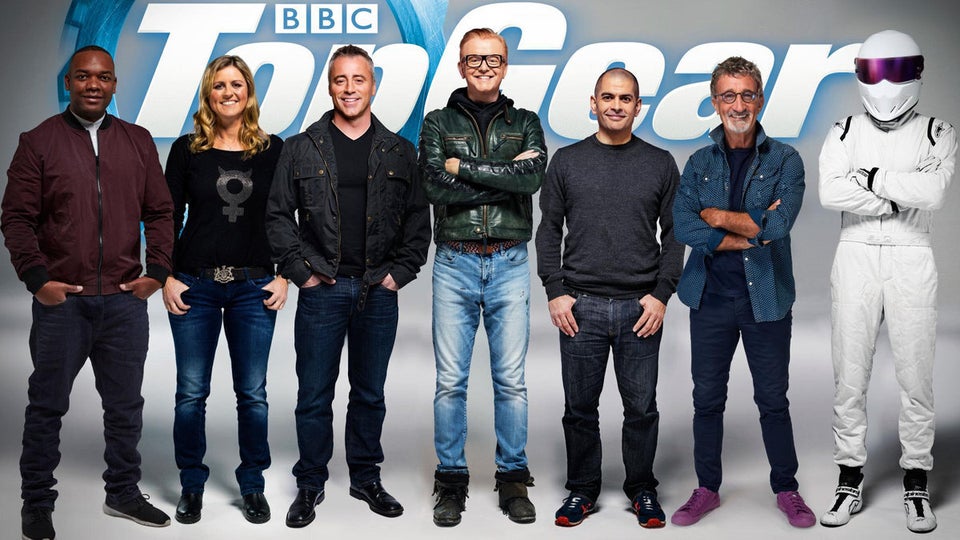 'Top Gear': The Best Bits