Reports appearing to shed light on Jeremy Clarkson's recent "fracas" have emerged, and it seems a platter of cold meat was the subject of the 'Top Gear' presenter's frustrations.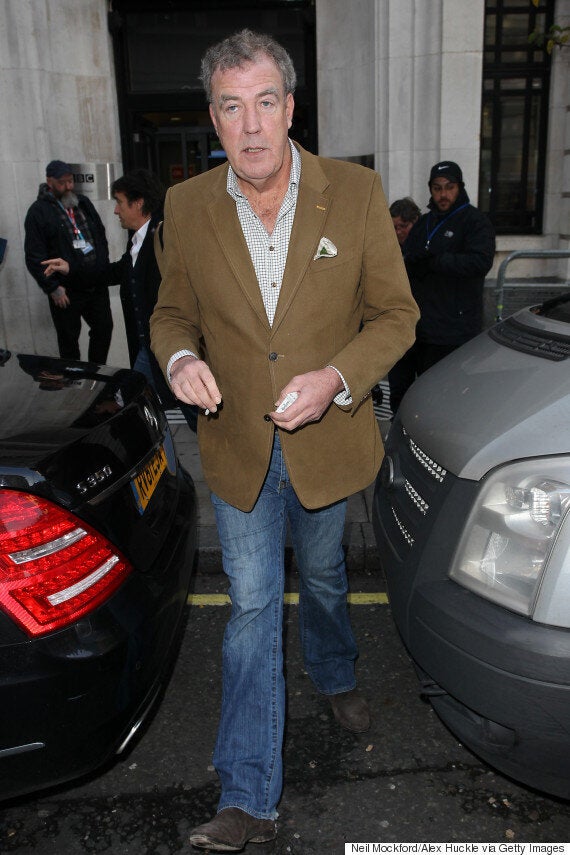 A witness, who did not wish to be named, has explained the fracas to The Mirror. telling the paper that Jeremy was expecting a hot meal after a day of filming.
However, when he returned to the Yorkshire hotel, there was a cold meat platter waiting, instead of a steak.
"The producer stood there looking quiet and embarrassed. He was being blamed for not arranging hot food.
"The general manager ended up cooking for the three presenters."
When asked by The Mirror, the hotel's general manager Robert Scott refused to comment on the matter, but did confirm that the 'Top Gear' team had stayed with them last week.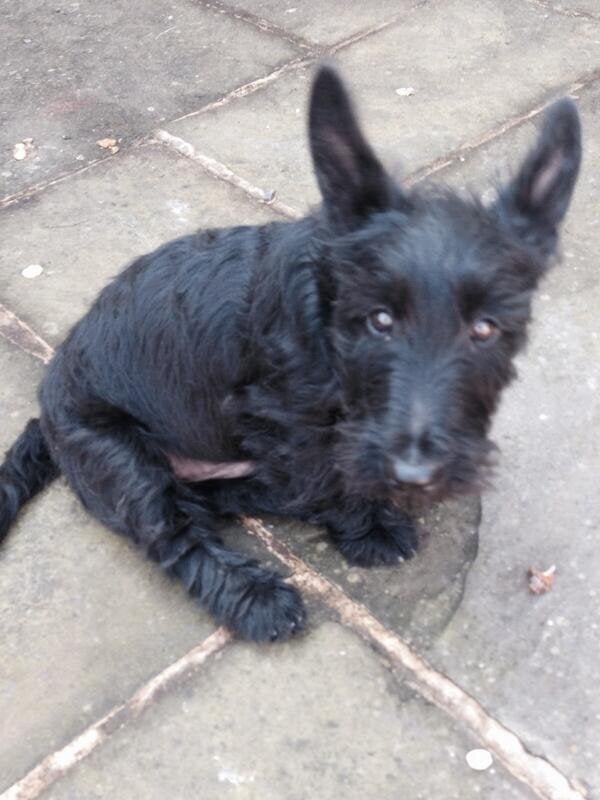 17 Times Jeremy Clarkson Did Something Outrageous
Related