Jeremy Clarkson's now-infamous "fracas" with a 'Top Gear' producer could all have been down to a "catering issue", it has been claimed.
"He just saw red and hit the assistant producer, who he blamed for not having organised the food. He snapped."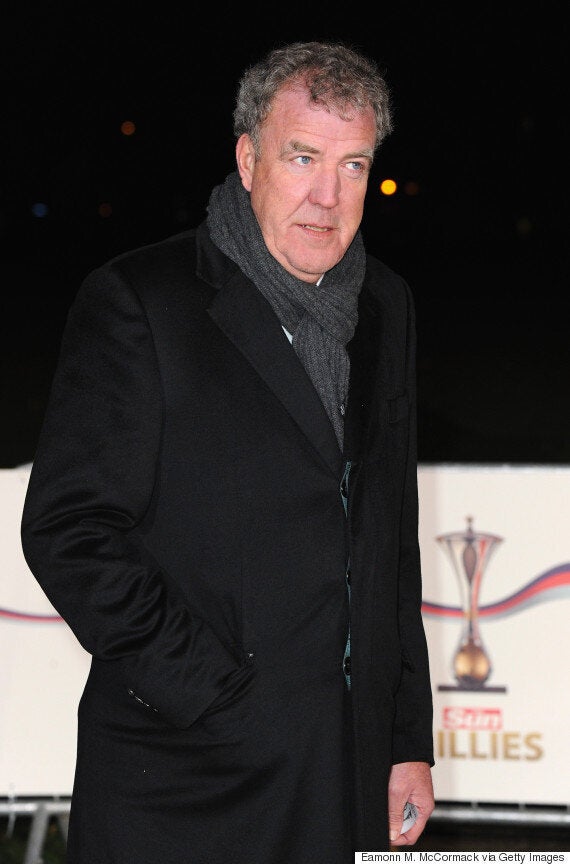 Now, Jeremy. We appreciate a good buffet as much as anyone, but violence is never the answer.
It was claimed that his co-presenters, Richard Hammond and James May, were not involved in what the BBC dubbed a "fracas".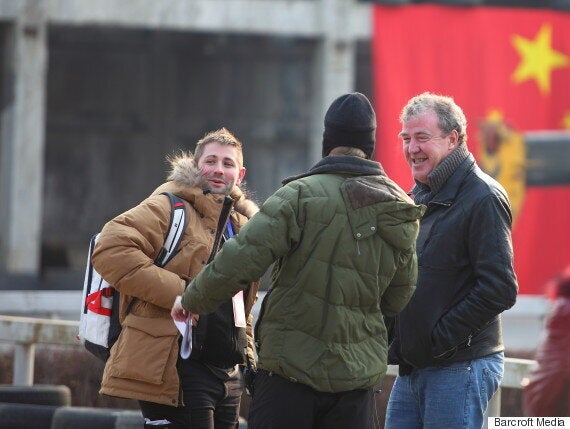 Oisin Tymon, the producer thought to have been involved in the 'fracas'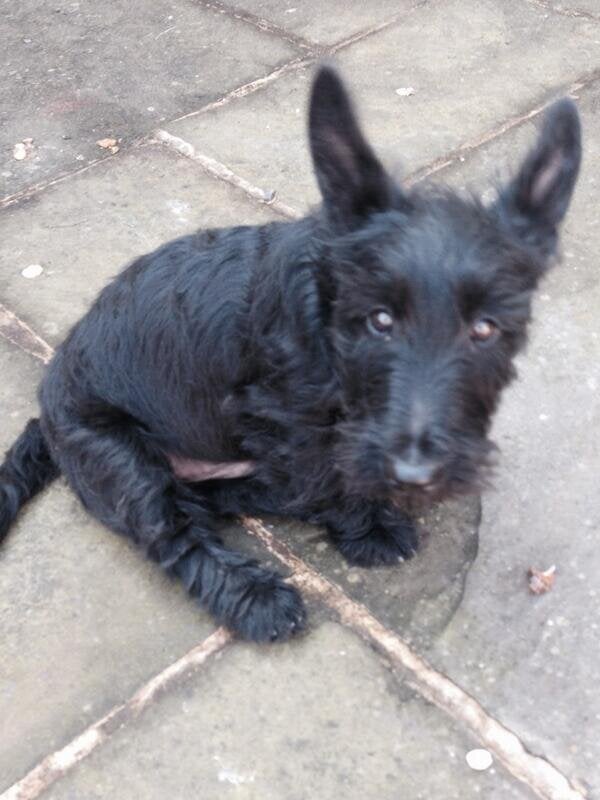 7 Other Times Jeremy Clarkson Definitely Wasn't Being Racist Or Homophobic
Popular in the Community