Jeremy Clarkson's now-infamous "fracas" with a 'Top Gear' producer could all have been down to a "catering issue", it has been claimed.
SEE MORE:
After a turbulent 12 months with the BBC motoring show, it was announced on Tuesday afternoon that Jeremy had been suspended from 'Top Gear' due to a row with a producer, with The Mirror reporting it was all because of a disappointing spread while filming an episode in Newcastle.
A source told the newspaper: "They came to the end of filming after a long day and Jeremy discovered that no food had been laid on.
"He just saw red and hit the assistant producer, who he blamed for not having organised the food. He snapped."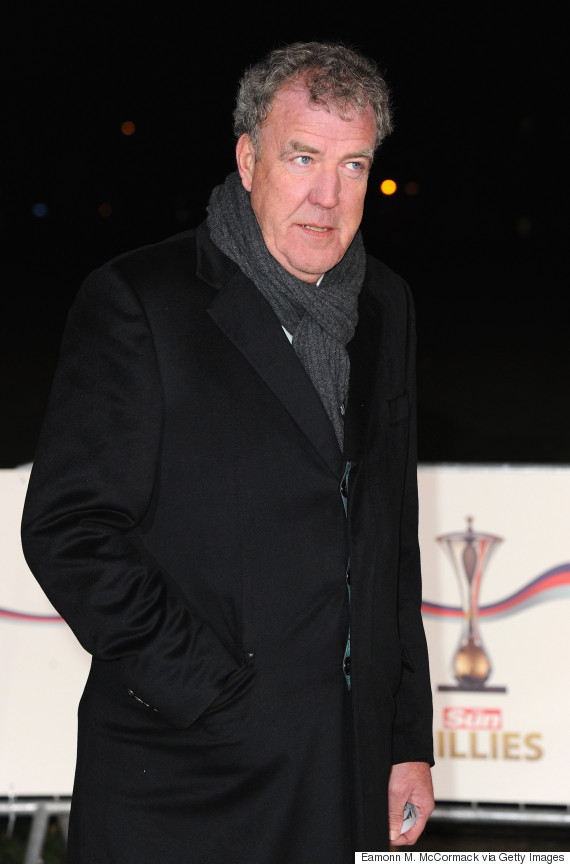 Jeremy Clarkson
Now, Jeremy. We appreciate a good buffet as much as anyone, but violence is never the answer.
It was claimed that his co-presenters, Richard Hammond and James May, were not involved in what the BBC dubbed a "fracas".
Since the announcement of his suspension, Jeremy has admitted that he was "having a nice cold pint and waiting for this to blow over".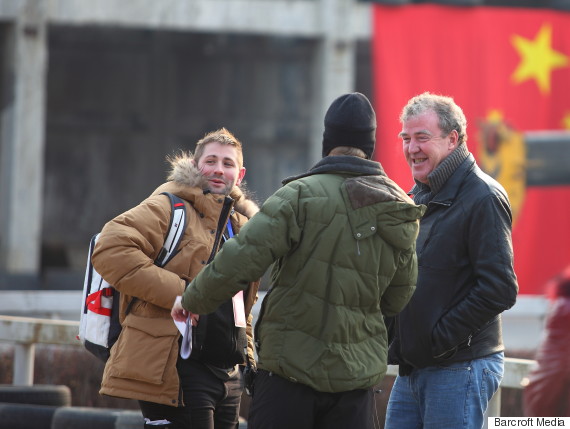 Oisin Tymon, the producer thought to have been involved in the 'fracas'
A petition has also been set up to try and convince the BBC to re-instate Jeremy Clarkson, which has so far managed to accrue over 100,000 signatories in under 24 hours.
One person very publicly fighting in Jeremy's corner is 'Celebrity Big Brother' runner-up and controversial columnist Katie Hopkins, who said on Twitter that she "doesn't care" what he said to warrant being suspended, she would still back him "all the way".
LIKE US ON FACEBOOK | FOLLOW US ON TWITTER