Of all the things in our nation's capital, the London Underground map is one of the most instantly recognisable.
Yet in its 153-year history, the key to the Tube has changed dramatically with early versions looking nothing like the highly stylised schematic versions of today.
The first combined map, from 1908, is a hand drawn affair showing eight lines the vast majority of which are in central London, north of the river.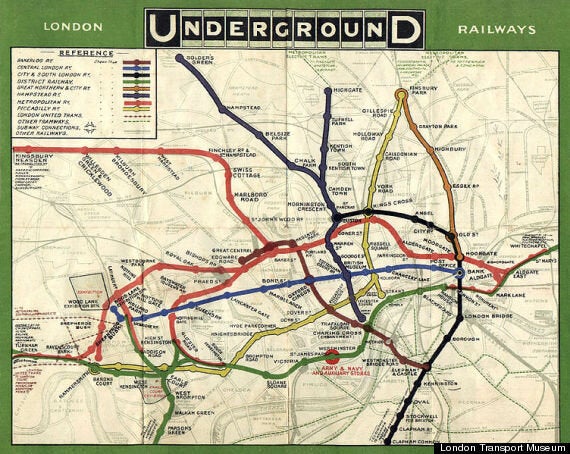 Fast forward to today and the current Tube map shows a sprawling network of undergrounds, overgrounds and even cable cars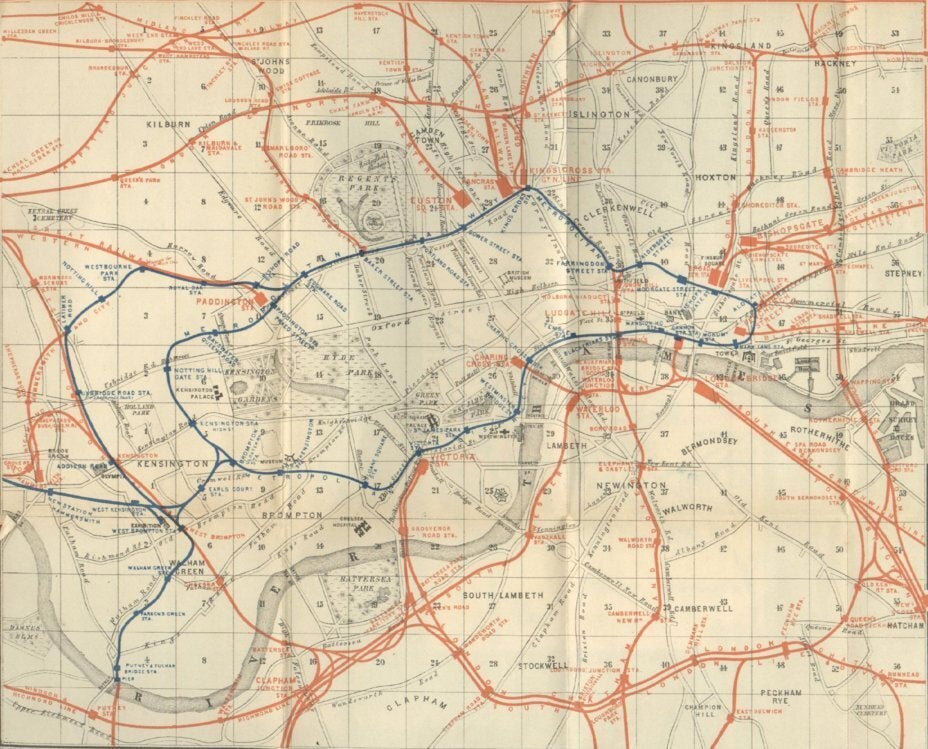 London Underground Maps
Related