Our mums have seen it all. Comforting us through bad boyfriends, endless chauffering, countless meals, cuddles and hugs (even when we're in our 20s and 30s), and nursing us when we look like Linda Blair from The Exorcist.
Although we can't ever hope to pay them back for all their time, love and understanding, we can honour them as best we can.
For Mother's Day, we've rounded up some of our favourite quotes for our mamas, summing up just how much we appreciate them.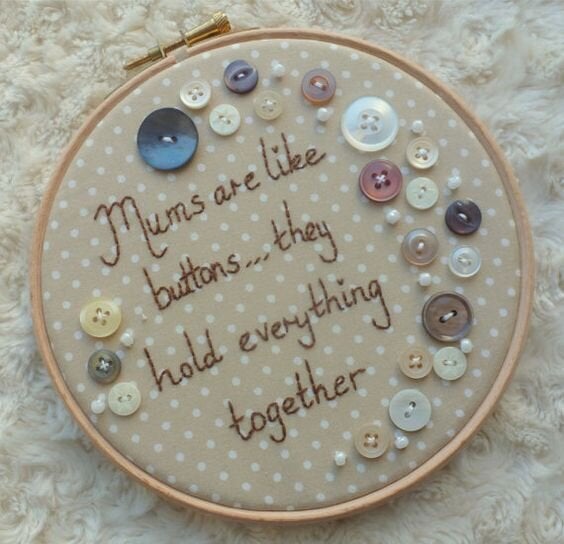 Mother's Day Quotes Celebrate The Women In Our Lives
Related