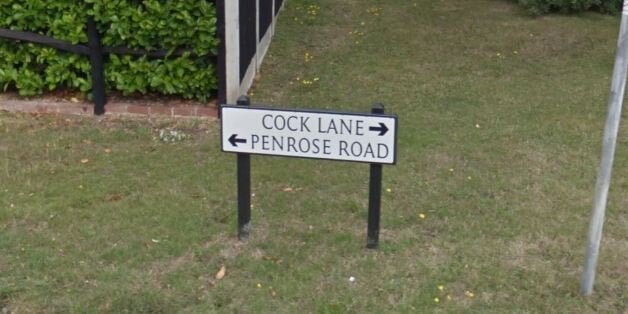 Househunters in Leatherhead have been gifted a unique opportunity this week as a property dubbed Britain's Rudest Address has gone on the market.
The semi-detached house at 69 Cock Lane in Fetcham is open to offers with estate agent Gascoigne Pees with an asking price of a cool half a million.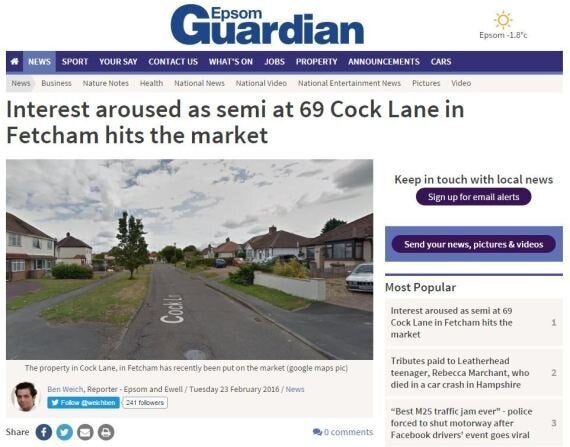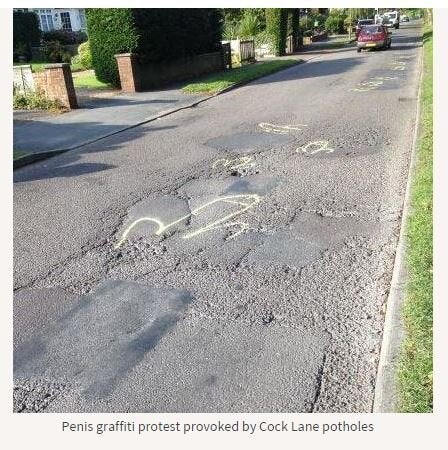 Cock Lane might sound naughty, but it's got some stiff competition from places like Sluts Hole Lane and Nob End.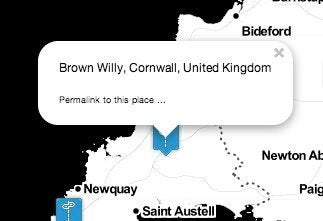 Britain's 26 Rudest Place Names