He vented on Twitter, pointing out that the channel still showed repeats of 'Top Gear', despite Jeremy Clarkson's high-profile "fracas" with a producer last year, which ultimately cost him his job on the show.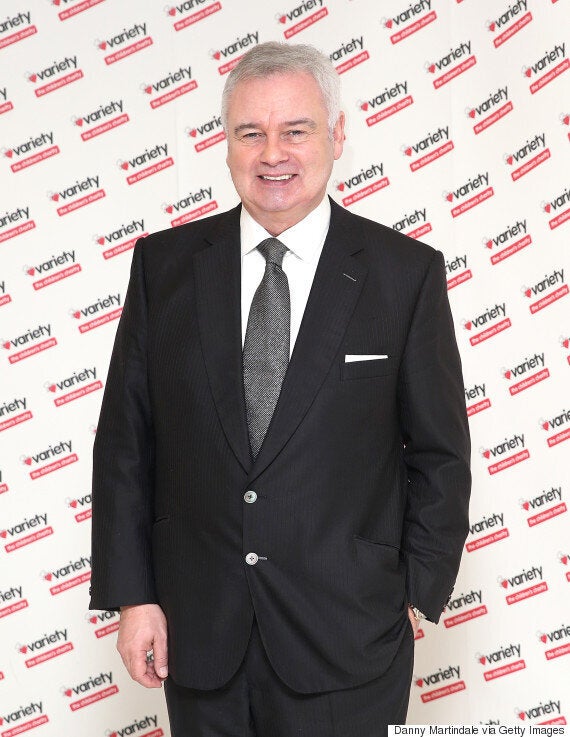 Eamonn said: "So Tony Blackburn MIGHT have and is taken off air. Jeremy Clarkson DID assault and Racism - his [programmes] continue to be shown on the BBC?????"
He also pointed out that "no 'Top Gear' [episode] 'needs' to be repeated".
Since claiming he'd been fired by the BBC over the evidence he gave against Jimmy Savile, Tony Blackburn has said he had been "hung out to dry" by his employers, having previously accused them of using him as a "scapegoat".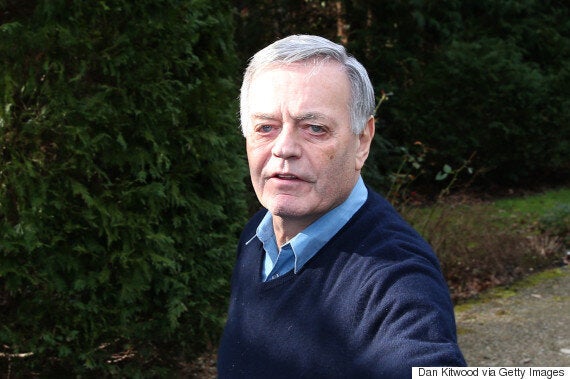 "My lawyers are now considering all statements made by the BBC about me today and we will be taking action."
Tony claims that claims "all relationships" he had with the BBC were "terminated with immediate effect" this week because his evidence to the review over an investigation in 1971 contradicts the BBC's version of events in relation to an allegation of assault by the mother of a 15-year-old who later took her own life.
BBC Director General Lord Hall said the corporation had "parted company" with Blackburn after his evidence to the Savile abuse review, led by Dame Janet Smith.
Popular in the Community