'Loose Women' has come under fire from viewers once again, after the show's presenters held a debate about bisexuality on Thursday's (25 February) show.
The panellists sparked a backlash as they discussed whether or not they would be able to have a relationship with a bisexual man, in light of Sacha Baron Cohen's comment that he is "23% gay".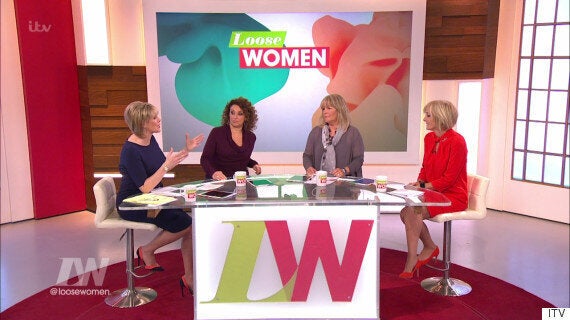 The 'Loose Women' debated bisexuality on Thursday
Jane Moore admitted she would find it difficult if she found out that her husband was also attracted to men, claiming she'd question whether he would be thinking about another man while they were together.
While Ruth Langsford said that she "would like to think" it wouldn't change her relationship with husband Eamonn Holmes if she discovered he was bisexual, she ultimately admitted it would affect her, as she would feel "like she had been lied to".
The pair's comments prompted a stream of tweets from viewers - many claimed that the issue should have not been debated from the perspective of four straight women:
Others said their comments reinforced misconceptions about bisexuals and faithful relationships:
The 'Loose Women' were also accused of perpetuating prejudices against bisexual people with their views:
While many wanted to point out that love is love, whoever it occurs between:
Before the show, the official 'Loose Women' Twitter account also asked followers if they "could date a bisexual man".
The offending tweet read: "Comic Sacha Baron Cohen reckons he is 23% gay, despite being married with three kids. But could you date a bisexual man?"
The post has since been deleted.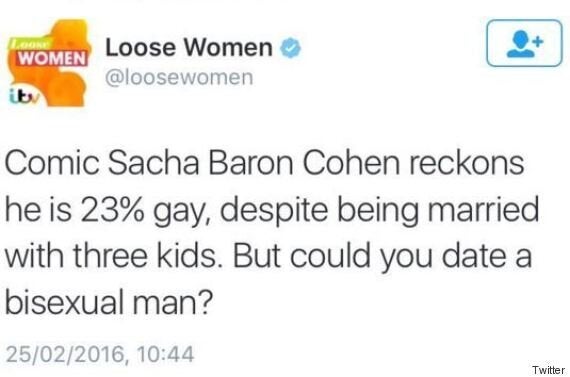 'Loose Women' airs weekdays at 12.30pm on ITV.
Tap the gallery below to see more 'Loose Women' controversies...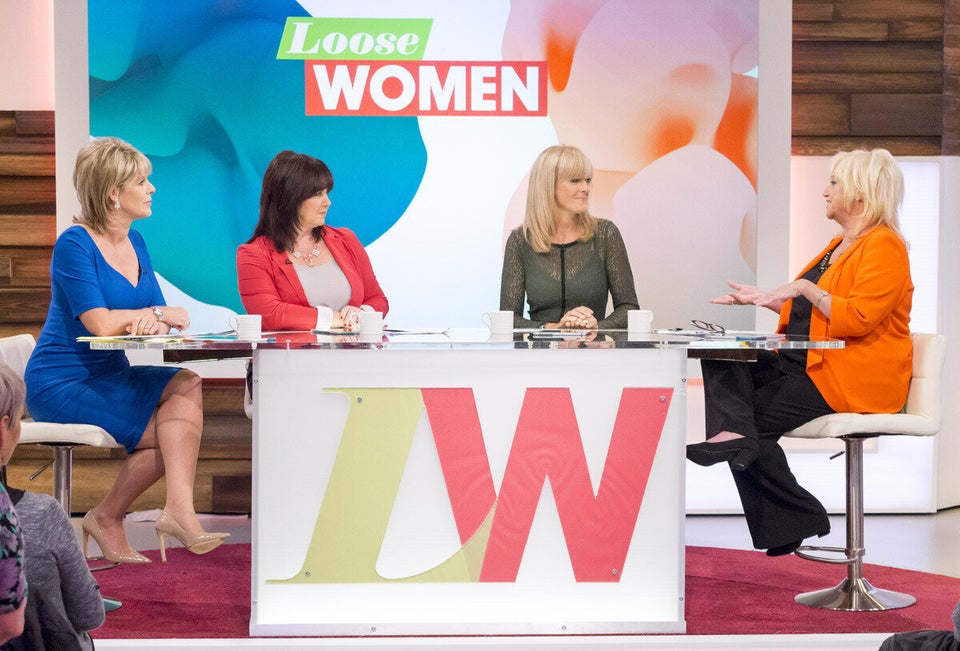 'Loose Women' Controversial Moments