For many musicians and aspiring singers, having three number one singles, including one of the best sellers of the decade, would guarantee happiness and satisfaction.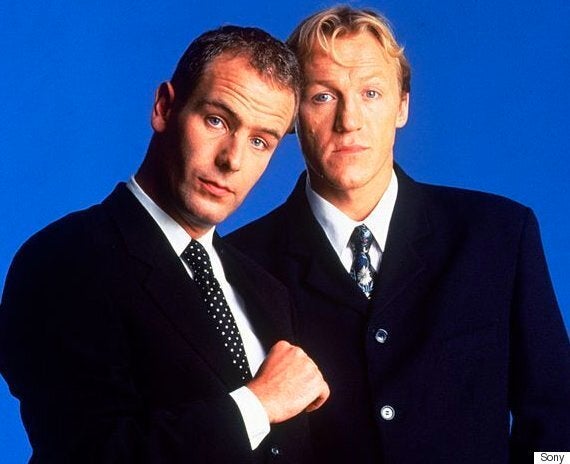 Robson Green isn't impressed with his previous musical success with former co-star Jerome Flynn
Asked what advice he'd give his younger self, Robson admits: "Don't sing. Failure in any career is an occurrence. I think that, artistically, it wasn't a good avenue to go down because you go from actor to celebrity. It's not a regret – I just think I failed artistically. It was my own personal Vietnam, so let's leave it at that."
This is an interesting interpretation, to be sure. Robson and Jerome clocked up three number one hits, including their debut song 'Unchained Melody' which sold 1.8million copies after they performed it on their show 'Soldier Soldier'.
Follow-ups were 'I Believe' and 'What Becomes Of The Broken-Hearted', as well as two number one albums. In total, they sold seven million albums, before quitting despite huge offers to make a third.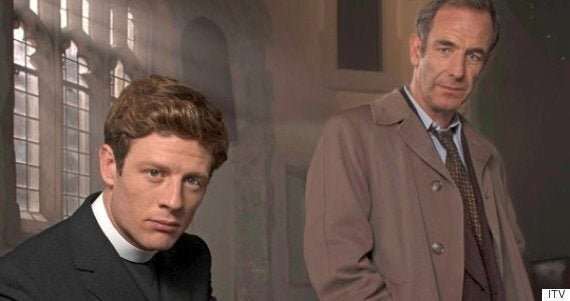 Robson Green stars with James Norton in 'Grantchester'
Both have gone on to enjoy enduring success, Jerome in 'Ripper Street' and 'Game of Thrones', and Robson with an ITV deal that made him one of the UK's highest-paid actors. He told Huffington Post UK previously, "You wouldn't believe how much I got paid." But it didn't seem to make him entirely happy, apparently.
He's about to return to screen for the second series of 'Grantchester', starring alongside James Norton in the period drama, depicting the vicar Stanley Chambers and his detective friend Jordie, who team up to solve local crimes. Although the pair's friendship was solidly formed during the first series, cracks in it will begin to appear, with their different views on how justice should be accomplished.
Tap on the first picture for the slideshow: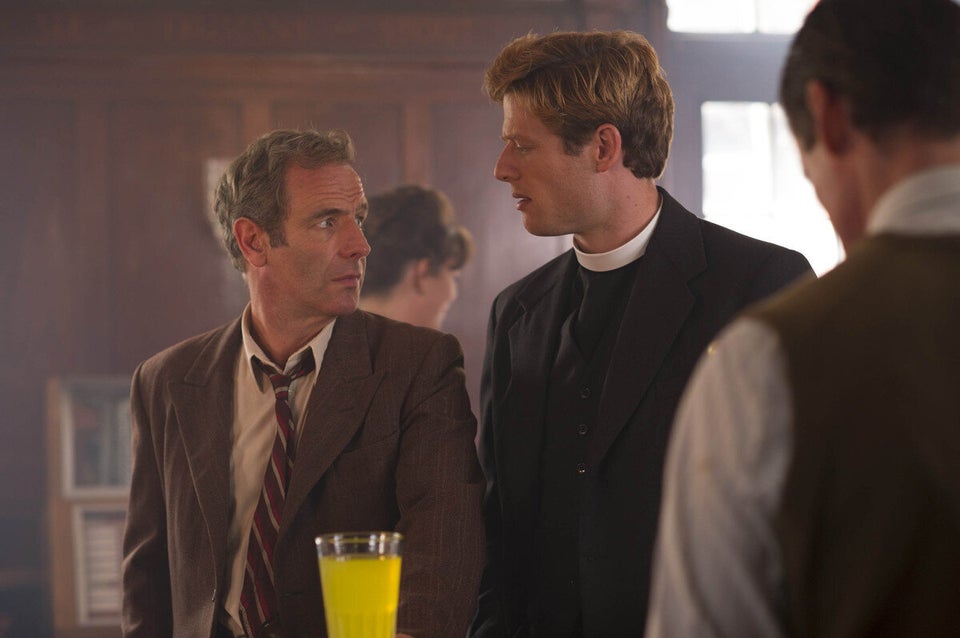 Grantchester