A newlywed who mistook symptoms of skin cancer for a pulled a muscle has died just three months after she was diagnosed.
Clare Daly, from Maghull, Liverpool, began suffering from an ache in her shoulder in May last year. Her family claim that both Clare and her doctors initially assumed the pain was due to a muscular injury.
But last September she was diagnosed with melanoma – a type of skin cancer – despite always avoiding the sun.
She passed away just three months later on 7 December at the age of 29.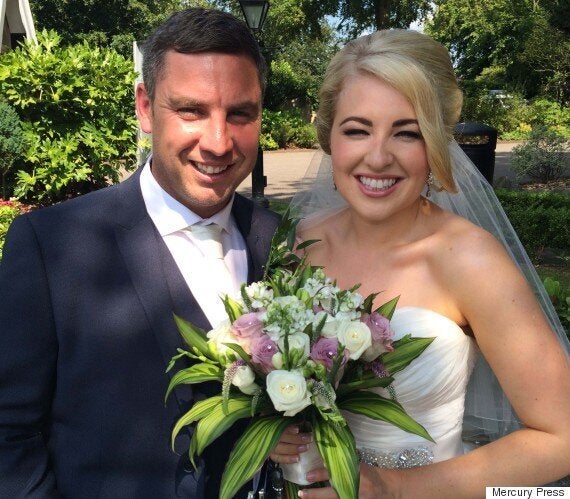 Clare Daly with her husband Paul on their wedding day
Clare's brother, 35-year-old Michael McNally, spoke about her family's loss and said his sister was always smiling even after her diagnosis.
Michael said: "The one word I would use to describe Clare would be happy, as you can see in the photos she always had a smile on her face.
"Even right up until the last minute she was so friendly and chatty, her personality never changed.
"The diagnosis came as a shock to all of us, Clare never used to burn whenever we went on holiday and had covered up whenever she went on holiday.
"She used sunbeds when she was in her teens but had made a point of avoiding them for a good 10 years."
Clare, a beauty manager, married her partner Paul Daly, 35, a builder, at West Tower in Ormskirk, Lancs, in July 2014. The couple were getting ready to begin their future together.
Relatives said the perfectly-matched pair had similar personalities and were always surrounded by their loyal friends.
In May 2015, Clare felt a strain in her muscle when her terrier Chip jumped out of her arms and, after the pain worsened, she visited her GP in July where her family claim she was diagnosed with a pulled muscle.
Her skin cancer was so difficult to diagnose that by the time medics revealed Clare was in fact suffering from melanoma it was already at stage four, the most advanced stage.
Doctors now believe the cancer was linked to a mole Clare had removed two years previously.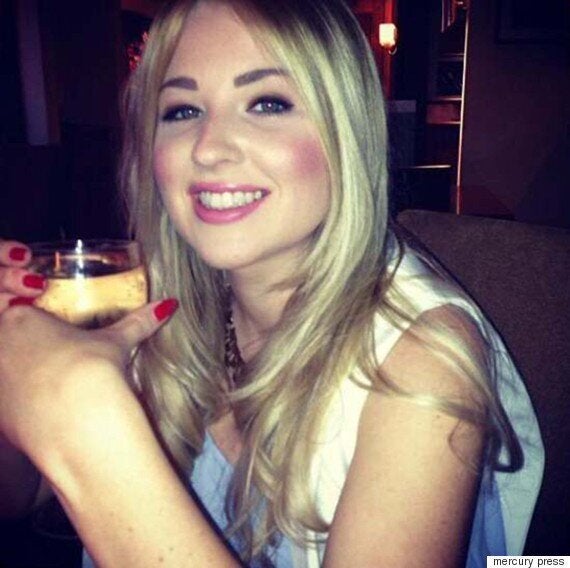 Her brother Michael said: "Even when we were growing up she was so happy to speak to anyone and always had time for people.
"She loved fashion and beauty and apparently told my mum she wanted to work for Bobbi Brown when she grew up, which she ended up doing for a while.
"She married the love of her life in 2014 and they were so happy together, they'd just moved into a new house and were looking forward to starting their lives together.
"The whole family are devastated by the loss of Clare but she was such an inspiration to all of us and we want her memory to live on."
According to Melanoma Focus, around 50% of melanomas have a gene abnormality, or mutation, which makes the cancer grow and spread. This gene is called BRAF and the abnormality can be blocked with a type of medication called a BRAF inhibitor.
Clare's family were told the best chance of prolonging her life was for her to have a combination of BRAF inhibitor drugs and another group of drugs, called MEK inhibitors.
The combination has shown promise in clinical trials but is not yet available on the NHS, so the family set up plans to fundraise for the treatment.
However, just as they were due to start fundraising doctors told Clare that her current standard treatment had stopped working, and therefore any further combined therapy would not be effective.
Sadly, her condition deteriorated and she died at The Christie Hospital in Manchester in December.
Clare's family and friends, including her parents Jean and Tony and her other brother James, have now set up a foundation in her name to raise funds to fight melanoma.
Click on image to launch slideshow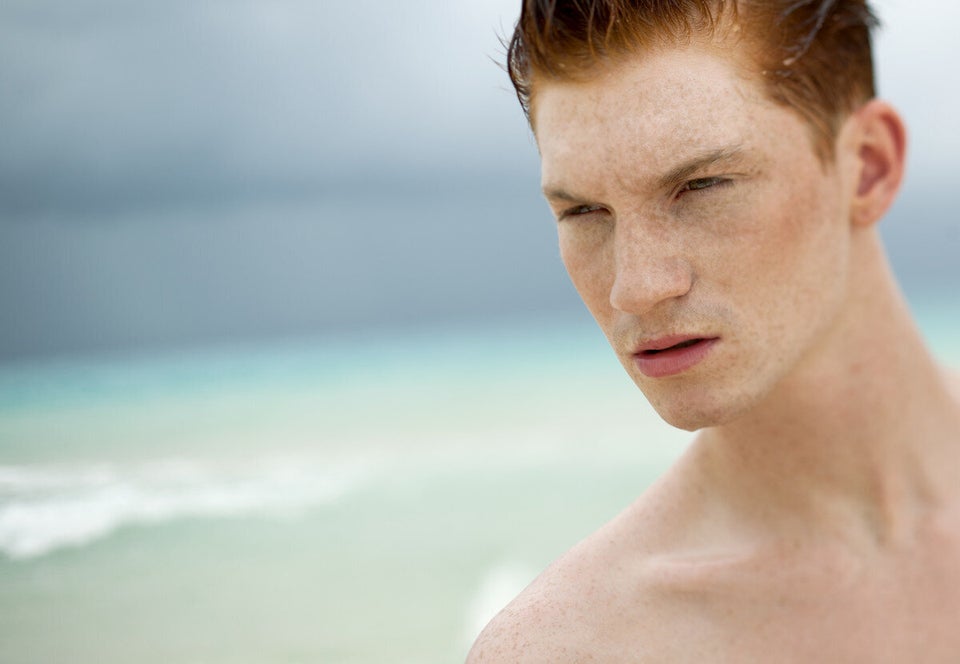 Skin cancer risk factors