'EastEnders' have revealed what fans can expect in the coming weeks, and Mother's Day is not going to be a pleasant occasion for the Fox-Hubbard clan, as this dramatic new trailer reveals.
Kim and Vincent's family are in for a far-from-peaceful time, as tensions between the two halves of the family rise.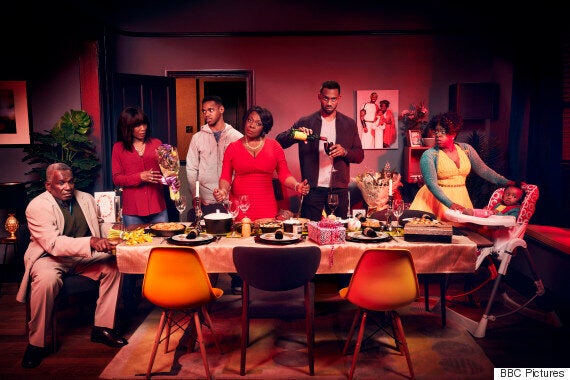 This isn't going to end well, is it?
When Claudette continues to try to solve her problems once and for all, Vincent finds himself caught up in the commotion, and it's not long before things take a sinister turn.
In classic 'EastEnders' style, a number of home truths make a timely arrival, and viewers will have to wait and see how the family cope.
Meanwhile, Denise Fox has her own issues to deal with, as she finds herself facing a troubling situation with the newly-returned Jordan.
In recent years, 'EastEnders' have pulled off a number of huge episodes for special occasions, and the team's new snap ahead of Mother's Day is reminiscent of the Christmas 2015 promotional shots.
These scenes air from Monday 7 March. Catch up on all the latest 'EastEnders' news and spoilers here.