James Corden and Jenna Dewan Tatum faced the "harshest" and "toughest" group of choreographers for their latest dance segment of the The Late Late Show.
Corden was joined by dancer-turned-actress Tatum to take part in what they called "toddlerography", mimicking the toddlers' steps right down to their every move.
Needless to say, the dance routines are probably the most abstract you've ever seen.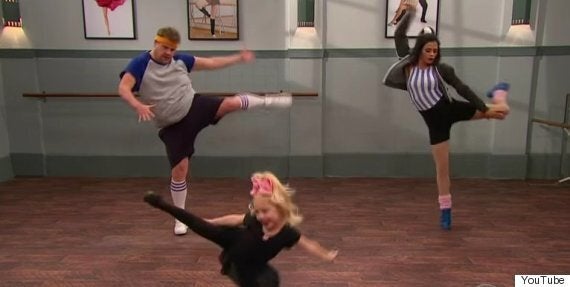 The toddlers had James Corden and Jenna Dewan Tatum running around the room
It takes a while for the toddlers to get warmed up, as Corden and Tatum copy every head, arm and leg move they make in front of the mirror.
But before long, the kids have them running around, laying on the floor and jumping towards the wall in their interpretation of a dance class.
Well it was certainly a full body workout.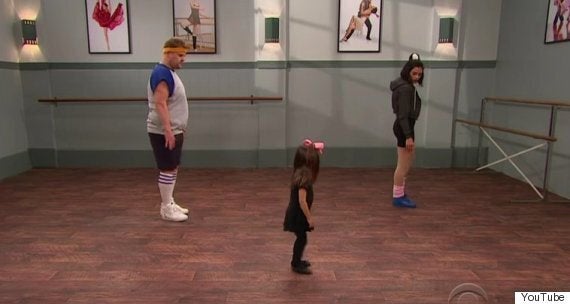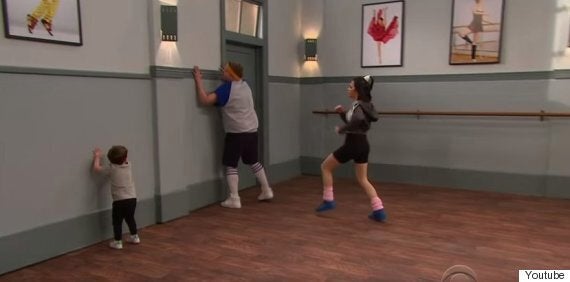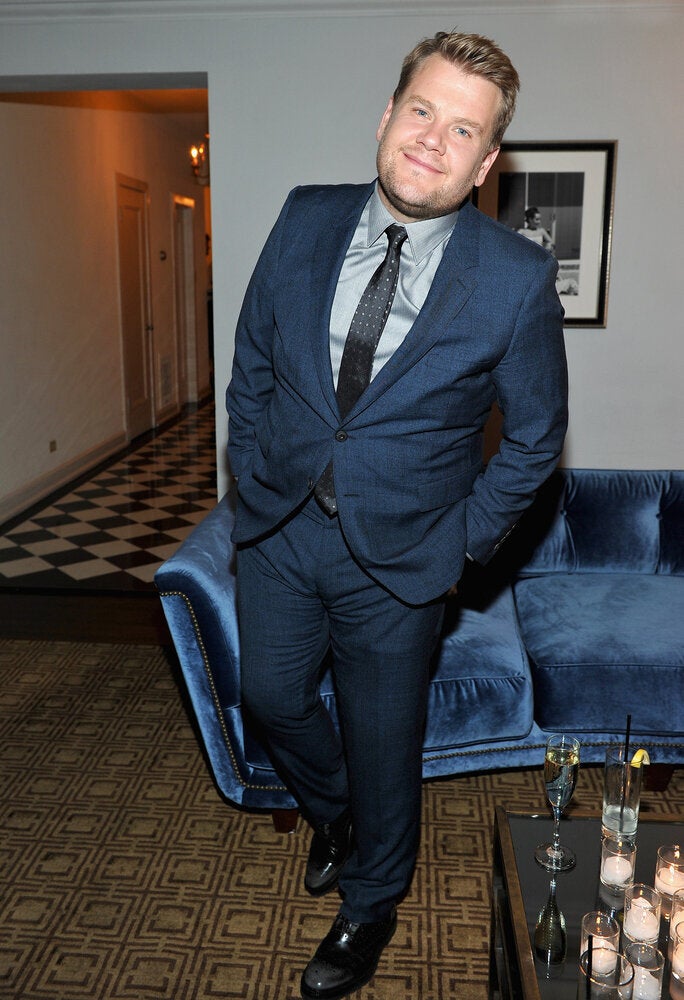 James Corden's Suit Guide