The actor makes the revelation on 'The Jonathan Ross Show', in an episode which is set to air tonight (Saturday 27 February).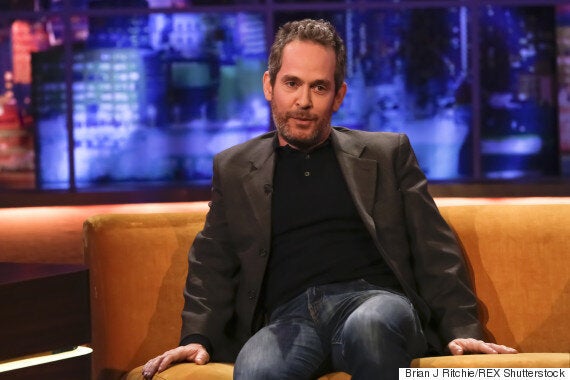 Thankfully, Hiddleston's actions weren't some sort of random attack, as Hollander tells to Jonathan.
Speaking about the incident that occurred while they were filming their new BBC1 drama in Mallorca, Tom explains: "The jellyfish incident was a sad tale because otherwise it was paradise until we went swimming and I, because I'm a gentlemen, lent Elizabeth Debicki my goggles which I'd brought to Mallorca because I knew about the jellyfish problem, but she didn't have any so she wore them.
"I swam into all the jellyfish and I don't know if you've ever been stung but it's really, really painful.
"Guess who peed on me? Tom Hiddleston, he saw this, he is heroic and sort of Bond like. "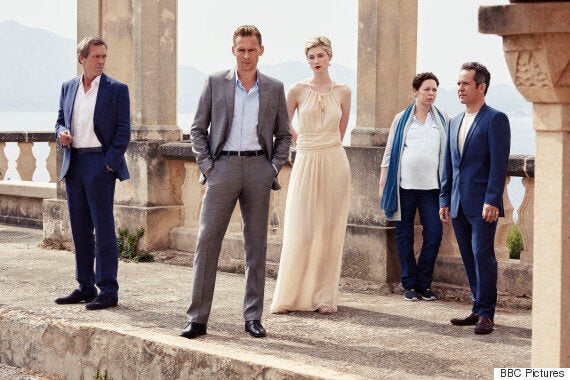 The duo are currently leading the all-star 'The Night Manager' cast
"He's officer class, he's someone you want to stand next to as you go over the top in the First World War," he continues. "Out of the corner of my eye someone with sharp strokes cutting through the water, Hiddleston had seen I was in trouble, he came out to me, I was standing on a rock submerged in just a few feet of water and he said, 'It's alright. Stand back, I know what to do', and he said, 'Where is it?'
"Tom had done what he needed to do which was to p*ss all over me. And I'm sorry to say, it doesn't actually work."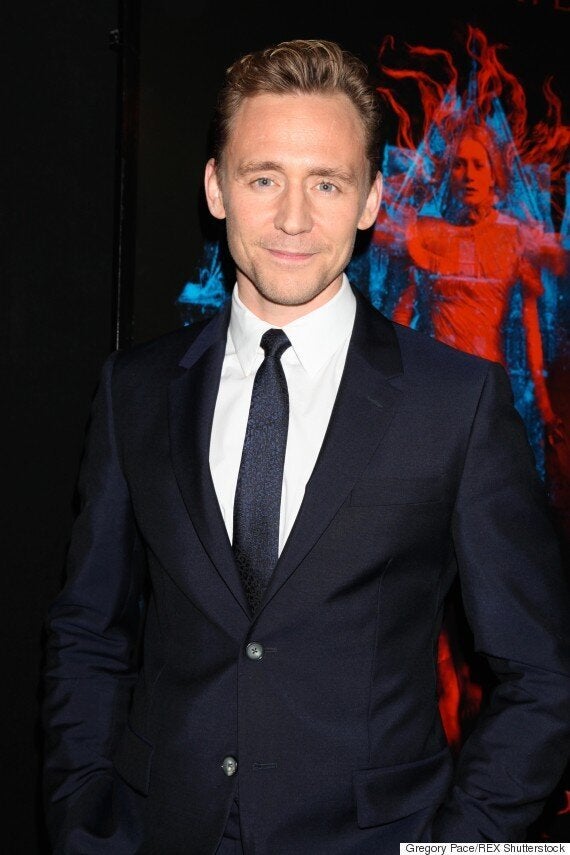 Well… it's good to know you can rely on Mr Hiddleston in a crisis, right?
Tap the photo to launch the slideshow...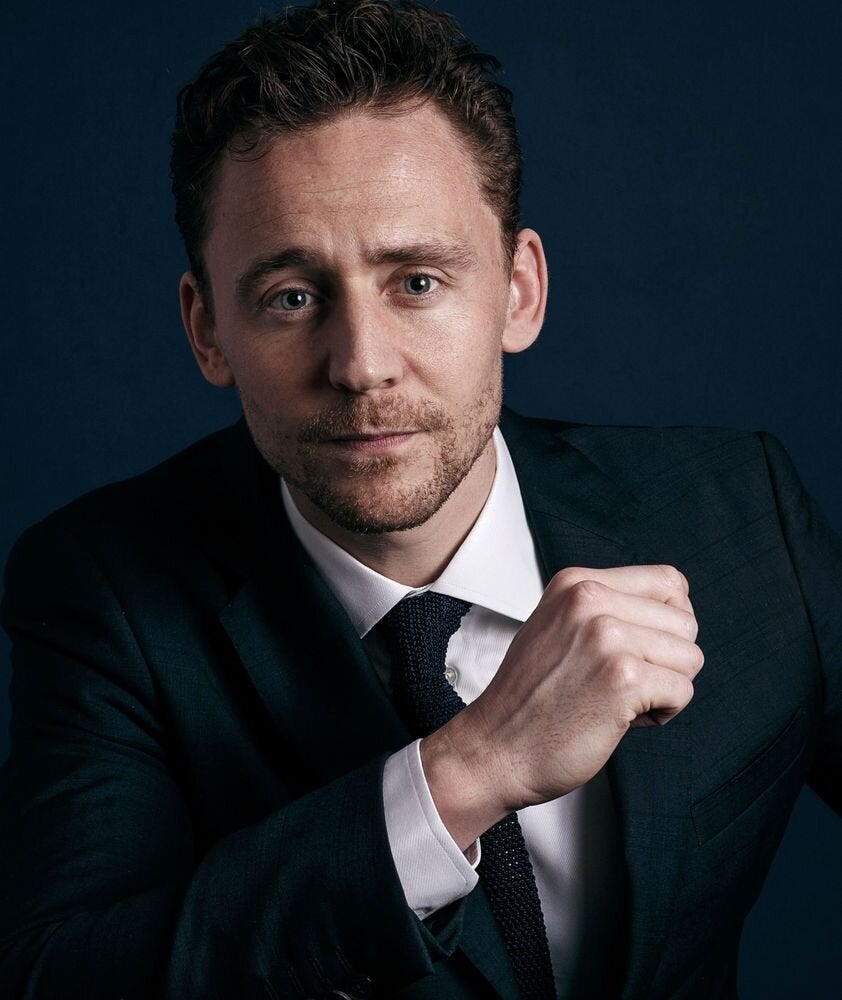 Tom Hiddleston's Most Handsome Moments
Popular in the Community