Beth Anderson, 24, and her sister Isobel Mackensie Squire, 19, have been confirmed by the Foreign Commonwealth Office as two of the three young people whose bodies were found in Vietnam on Friday.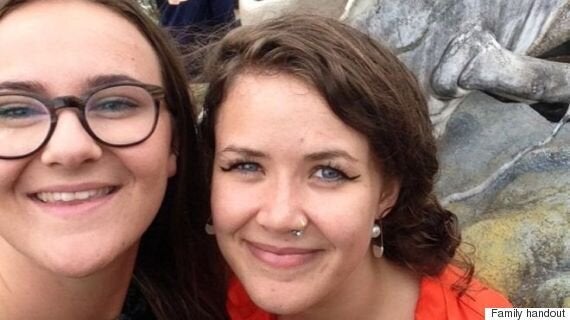 Isobel (left) and Beth have been described by their family as 'shinning lights'
Their bodies were found alongside former Royal Navy sailor Christian Sloan, who was 25 years old.
The group had been using a zip line to cross the Datanla Waterfalls in the Lam Dong province, in Dalat, when the accident happened.
The sisters from Sheffield were almost seven weeks into a tour of South East Asia when their bodies were found.
Police in Vietnam have launched an investigation into the circumstances surrounding the deaths.
A spokeswoman for girls' family said that their lives would never be the same again.
She added: "Two bright lights have gone out. They shone brightly for 24 and 19 years for everyone who loved and adored them and everyone who came into contact with them.
"Sisters, Beth and Izzy were living a life of adventure and did so, right to the end."
Specially trained officers from South Yorkshire Police are supporting the family and are working alongside the FCO to establish the full circumstances.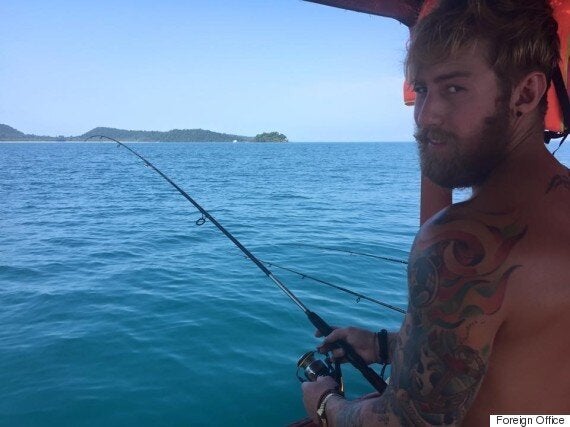 On Friday, Sloan's family said: "Christian's death is a very sad loss to us. He was a very popular young man, formerly in the Royal Navy, who had many, many friends not just locally but around the world. He lived for life."
The accident happened at the Datanla tourist area, managed by the Dalat Tourist Co, but the trio were said to have been taken there by another tour operator, Dam Me Co, according to Vo Anh Tan, deputy director of Dalat Tourist.
He told state-run Tuoi Tre newspaper: "Dam Me Co did not buy tickets for using the zip line, so the tourists were not provided with the proper equipment for the adventure game by Dalat Tourist."
Tan said the safety equipment used for the game was imported from Europe and is given to all tourists who buy entrance tickets.
"Some companies, like Dam Me, have dodged the admission fees and let their guests play the game, which might have led to today's accident," he said. Three Britons have died after a zip line accident at the Datanla Waterfalls in Vietnam
Tan said the accident was "beyond our supervision, but we are still trying to help deal with this tragedy".
The driver from a local travel firm booked by the tourists, Do Ngoc Long, told local media he had driven them to the site at 11.30am and learned about the accident at 1pm local time.
The Datanla waterfall sits in the middle of the Prenn mountain pass, some 5km from the heart of Da Lat, a romantic resort city.
Popular in the Community