If you thought there was something a bit familiar about Brie Larson as she conquered all before her at the Oscars, you'd be right.
The Californian actress just seemingly came out of nowhere to scoop the Best Leading Actress Oscar for her role in 'Room', although her rate of progress this Awards Season should have been a clue - she previously collected Screen Actors' Guild, Golden Globe and BAFTA Awards for the same role of 'Ma', a young mother who must create a world for her soon within the enclosed space of their captivity.
As it happens, Brie's been in the business for almost two decades, since she had her big breakthrough as a girl scout in a sketch on 'Tonight with Jay Leno'.
Where else might you have seen her? Perhaps in one of these…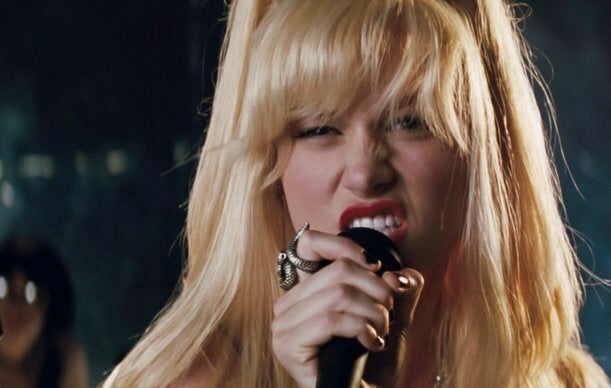 Where You've Seen Brie Larson Before
Popular in the Community