A black MP has lifted the lid on racism in parliament, describing one incident among many when she was mistaken by a colleague for a "cleaner".
Dawn Butler, Labour's MP for Brent Central and the daughter of Jamaican immigrants, told the story when she was asked if she had encountered racism in parliament.
"There was a time when I was in the lift. It was a Members' lift that Members of Parliament use specially in cases (where) we have get to places quickly.
"I was in the lift and some other MP said: 'This lift really isn't for cleaners'."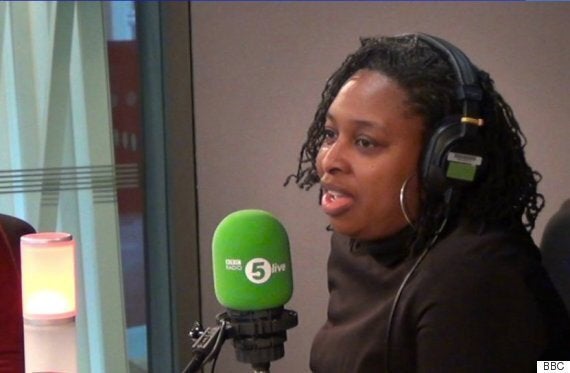 Dawn Butler reveals an MP once assumed she was a 'cleaner' in parliament
When asked who had said this, she would only repeat that it was another MP.
Butler, who was elected in 2015 having failed to win re-election in 2010, repeated her claims about a 2006 encounter with a former Tory minister.
"There was another incident where David Heathcoat-Amory when I took my team onto the terrace to have lunch, he said 'where do you think you are going' and to cut a long story short, he said 'this place is going to wreck and ruins, they'll let anybody in nowadays'," she said.
"I did give you the short version of the story; the long version is even more horrific."
Heathcoat-Amory denied this at the time, saying: "It is quite absurd... What she is actually objecting to is that I didn't recognise her as a new MP."
Butler also criticised the lack of diversity at tonight's Oscars, where all 20 actors vying for awards are white.
She said: "What we need is diversity, diversity of thought, diversity of choice and there are some brilliant actors, I just can't believe some of the brilliant black actors who haven't received awards ever."