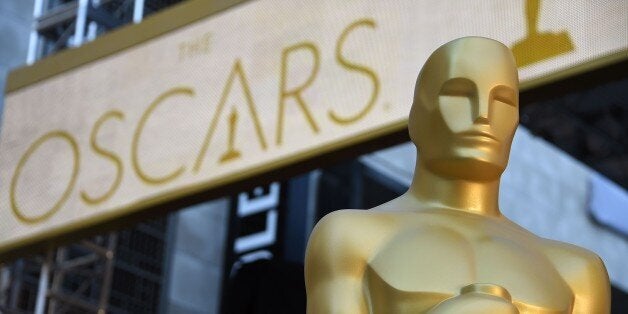 Sunday (28 February) night marks the biggest event in the showbiz calendar, as the stars of the silver screen come out for the Oscars.
As host Chris Rock hands out the famous statuettes at the Dolby Theater in Hollywood, UK film fans will be scrambling to watch the action unfold overnight.
However, the only place to legally watch them live on this side of the pond is on paid-for service Sky Movies.
Sky Movies Greats has been temporarily replaced with Sky Movies Oscars, but you will have to be subscribed to the right bundle to be able to access the channel through services including Sky TV, Sky Q, Virgin Media or Talk Talk TV.
If you don't already have a TV package, you can stream Sky Movies content with a Now TV Movies Pass, but you will still have to pay for this.
The ceremony itself begins at 1.30am, and is estimated to finish at 5am.
E! will also be hosting coverage of the red carpet from 11.30pm on their UK website, here.
Of course, you'll be able to watch all the best videos and see all the best pictures with HuffPost UK's coverage of the awards, which you can find here.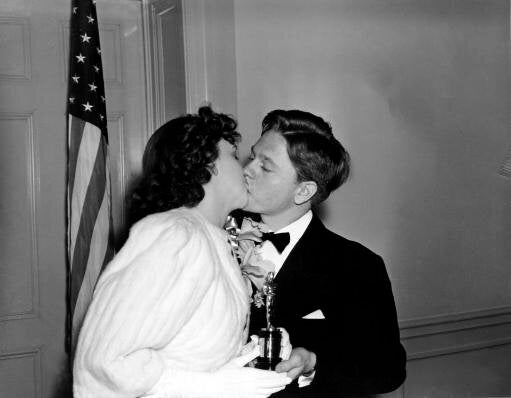 Vintage Oscars Moments