Seeking expert medical advice is vital if you're suffering from a physical or mental health problem.
But a new study has revealed that one third of women have felt unable to discuss a health issue with their doctor in the past.
Top reasons for keeping quiet about their health issues included being embarrassed (55%), being concerned about being seen as overreacting (44%), feeling as though they wouldn't be taken seriously (35%), and not feeling understood (26%).
The results have been released to launch the charity's new campaign 'Speak Up, Listen Up!', which aims to encourage women to listen to their bodies and speak up about their health.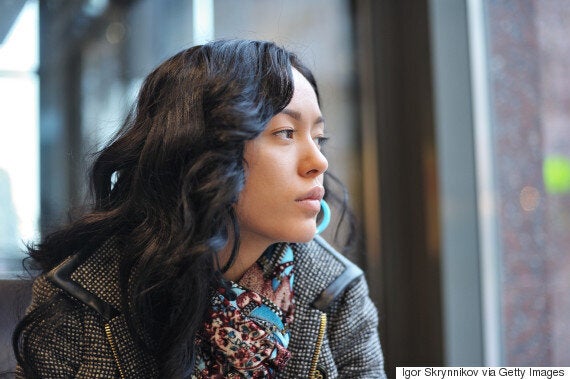 Women's reluctance about seeing a doctor doesn't just stem from concern over speaking up.
More than one quarter of women (25.3%) said they simply prioritised work over going to see a doctor with a health concern and more than one third (38%) said looking after their family was more important.
A further third felt dismissed when they did speak up about their health. Physical problems were the ones women felt were most often dismissed, with 36% of women saying they'd not felt heard when discussing a problem with a doctor.
The numbers for mental health and sexual health fell to 30% and 27% respectively.
Even after visiting a doctor, almost one in five women said they would doubt their instincts if a doctor contradicted them and more than 10% said they'd accept a diagnosis without question.
Alison McGoff is 46 and lives in Scotland. She was diagnosed with ovarian cancer in 2013.
"Before I was diagnosed with ovarian cancer, I thought changes in my body were simply harbingers of the menopause. I also felt stressed and hugely tired but I just chalked that up to working hard," she said.
"I did speak up, but not enough. It's so easy to dismiss symptoms as being par for the course because, as women, we're programmed to expect our bodies to change.
"Yes changes might happen but don't just accept them. Learn to listen to your body. Speak up if something doesn't feel right and be persistent with your doctor. After all, you know yourself better than they do."
Katherine Taylor, chief executive of charity Ovarian Cancer Action, commented: "The reluctance for women to speak up about health issues is really worrying but it's not hard to understand.
"From being too busy or feeling too shy, to prioritising the needs of our families or our jobs – every woman is different and there are myriad reasons that health issues may not take precedence in the busy lives we lead."
She added that for diseases that are difficult to diagnose, such as ovarian cancer - in which symptoms can be "vague" - women need to be extra vigilant in raising concerns with their doctors.
"We need to encourage women to feel empowered to speak up; and be persistent. And we need to ensure they're heard by asking doctors to 'think ovarian cancer'," she said.
When asked to identify a symptom of ovarian cancer more than one third (32%) in the study said they couldn't and almost one in 10 said there are none.
In fact, the symptoms are persistent bloating, needing to urinate more often, persistent tummy pain and feeling full more quickly.
Click on image to launch slideshow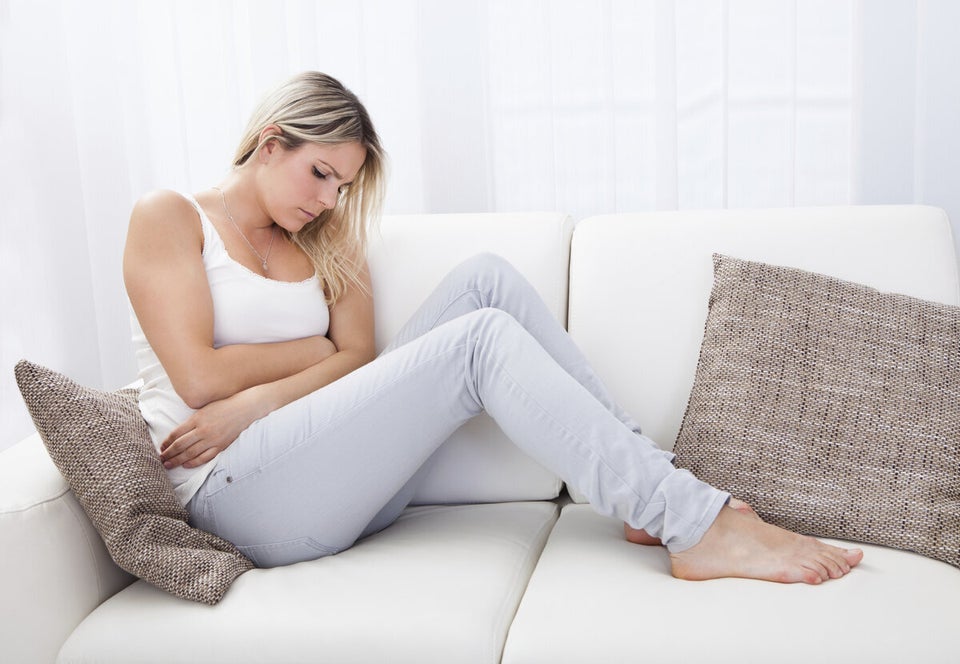 Ovarian Cancer: Signs To Watch Out For
Related