Cara Delevingne has shared some pretty strong views on the idea of a Facebook 'dislike' button.
Speaking to The Sunday Times, the model said that negative social media buttons could inspire a "whole new wave of bullying".
Her concerns were published just one week after Facebook unveiled its new range of 'Reactions', which include emotions such as like, love, funny, wow, sad and angry.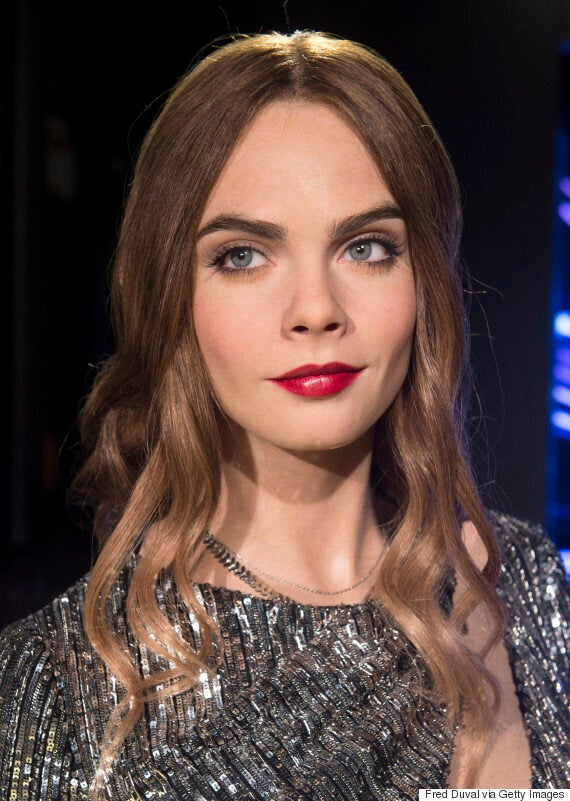 Cara believes negative 'Reactions' could fuel online bullying
Delevingne said that companies "just want the [next] new thing" to make money.
She said: "If it's something that is going to cause people harm, I really think we should steer against that.
"Like away — but if you have a bad thought about someone, keep it to yourself."
Facebook's CEO Mark Zuckerberg revealed the company was working on a 'dislike' button towards the end of last year.
He said the dislike button would be a way to express emotions other than the inferred positivity of the existing 'like' button, rather than allowing users to "downvote" a post.
Last week the company unveiled six reactions instead of a 'dislike' button, which enables users to specify an emotion when faced with a post or status.
"Our community has been asking for a dislike button for years, but not because people want to tell friends they don't like their posts. People wanted to express empathy and make it comfortable to share a wider range of emotions.
"I've spent a lot of time thinking about the right way to do this with our team. One of my goals was to make it as simple as pressing and holding the Like button.
"The result is Reactions, which allow you to express love, laughter, surprise, sadness or anger."
What do you think of Facebook's new 'Reactions'? Let us know in the comments below...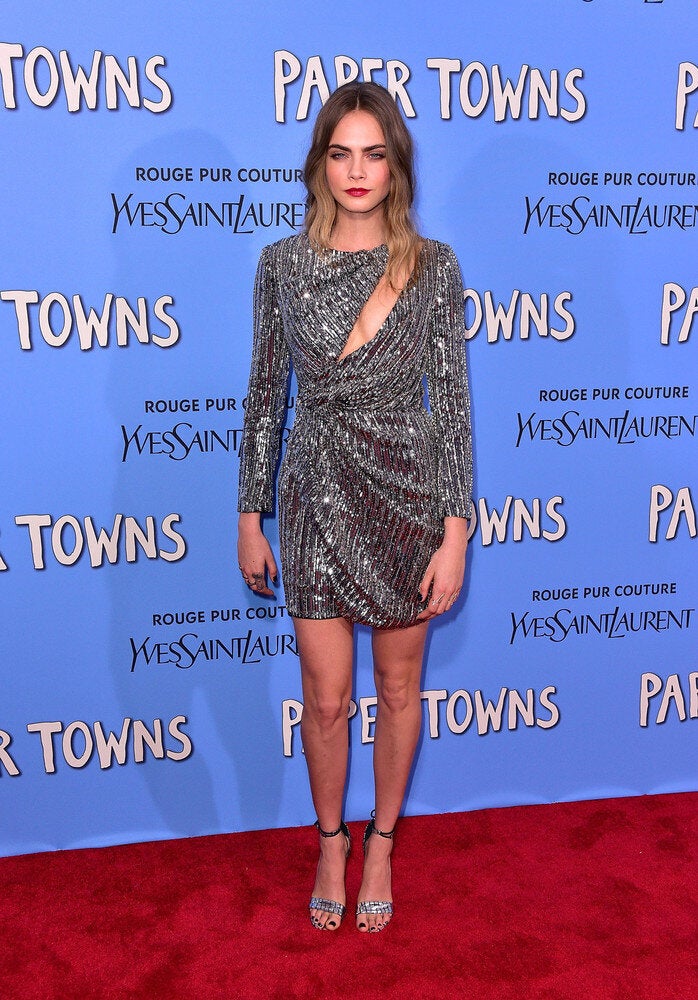 23 Of Cara Delevingne's Greatest Style Moments