The death of the writer, who penned a number of hugely popular young adult books, was confirmed on Monday 29 February.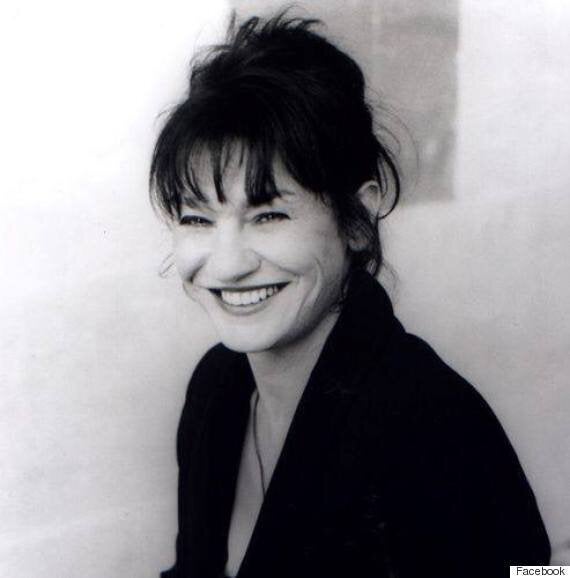 Louise wrote a number of books during her career, but was best-known for the Georgia Nicholson series, which began with 'Angus, Thongs and Full-Frontal Snogging'.
HarperCollins confirmed the sad news, reports the Bookseller, and a statement from the pubisher reads: "Nobody wrote for teenagers like she did, she understood them, their lives and their extraordinary and powerful friendships.
"In life, as in her writing, she brought joy and laughter. Our thoughts are with her family, friends and the readers whose lives she has touched for almost 20 years."
"Bold, brave, irreverent and wise, she leaves us with a million happy memories and a legacy of laughter with her wonderful books."
Louise's books 'Angus…' and 'It's Ok, I'm Wearing Really Big Knickers' were adapted for the big screen, and the former boasted a cast that included Aaron Taylor-Johnson, Alan Davies and Steve Jones.
Tap the picture to launch the slideshow...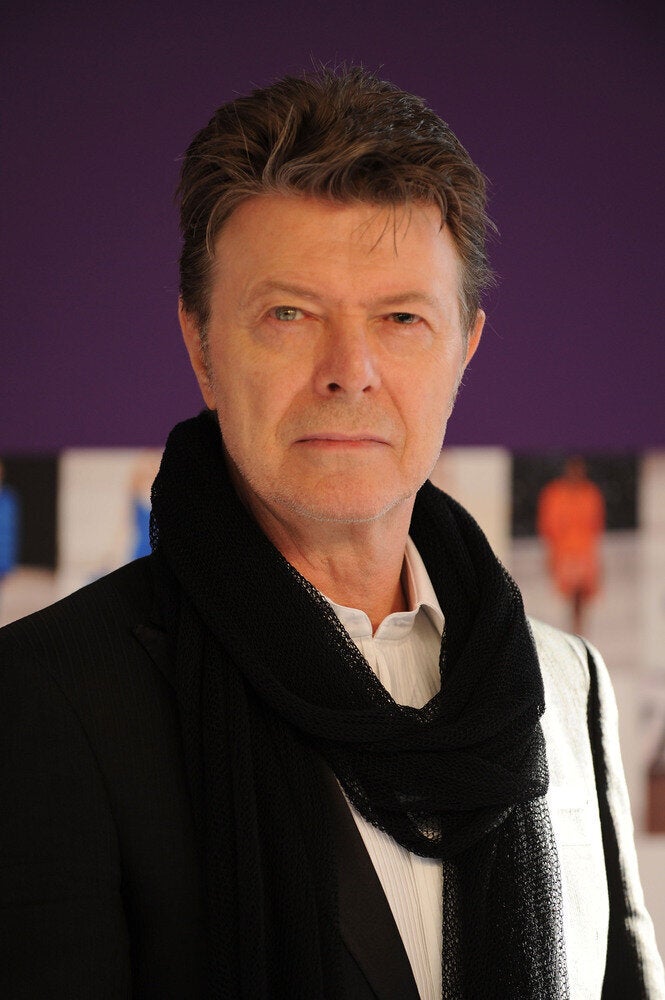 RIP: The Celebrities We've Lost In 2016