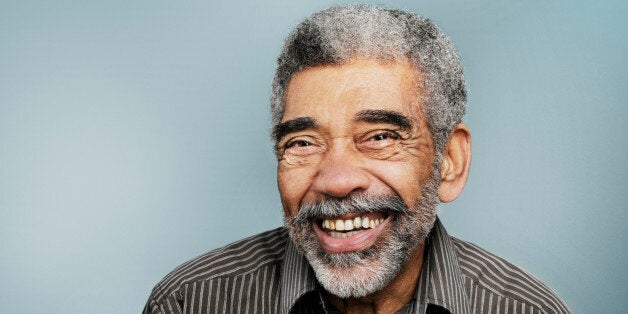 People in their late sixties experience an increase in wellbeing, research has shown.
A study of more than 3,000 participants by the Medical Research Council (MRC) revealed that wellbeing levels increase in those who are approaching 70 years old.
Participants were tested on a range of mental wellbeing measures including feeling cheerful, confident, optimistic, useful and relaxed.
There was a huge improvement across all wellbeing categories in people aged 69, compared to those who were aged 60 to 64.
This was despite the fact that most of the group lived with at least one chronic illness such as arthritis, diabetes and high blood pressure.
The MRC's National Survey for Health and Development (NSHD) was launched in March 1946 when thousands of newly-born babies were recruited into the study.
One of its aims is to look at how individuals change over time in order to pinpoint common experiences that make us happy.
Researchers now plan to study what experiences and circumstances are linked to the increase in wellbeing.
It also found that between the ages of 40 and 60 years old, anxiety levels peak with people aged 50-54 suffering the most.