What have you done that's made you feel really proud of yourself?
One internet user 'Redditor_Reddit' pitched the question to the masses and the responses have got us feeling a bit teary-eyed.
Once you've read through all of these, we can guarantee you'll feel equally proud of these strangers and their stories.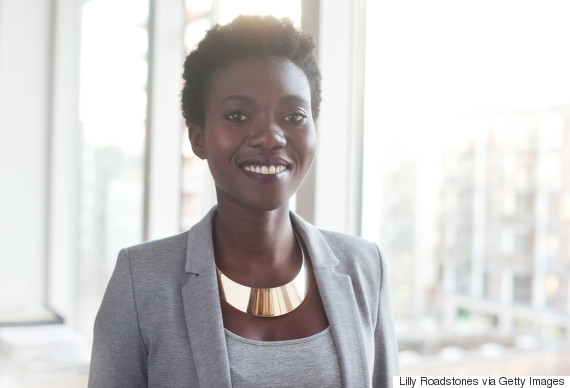 Caring for a partner who has cancer
Losing 10 stone
Getting out of debt
Building something for the community
Getting a job and overcoming homelessness
Recovering from an eating disorder
Helping a woman escape being assaulted
Completing an eight-year degree
Bringing drink-spiking criminals to justice
Building a successful business
Supporting a large family financially
Overcoming addiction
Getting help for a mental illness
Finding love