Blythe Danner lost her husband Bruce Paltrow in 2002 and she reveals now that the biggest surprise she felt in the years following was "anger".
Blythe, who stars in poignant drama 'I'll See You In My Dreams' out this week, tells HuffPostUK about the unexpected emotions she felt after she lost her husband, Oscar winner Gwyneth's beloved father, to cancer after more than 30 years together.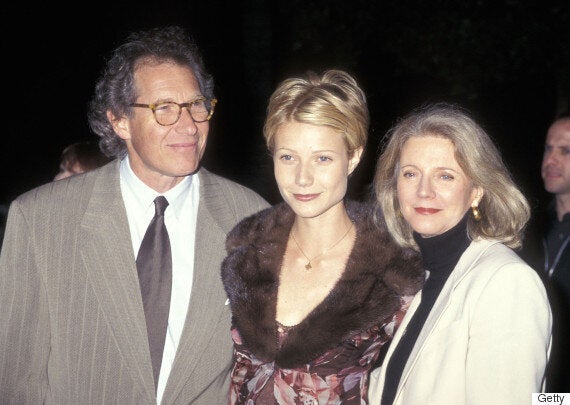 Blythe Danner with her late husband Bruce Paltrow, and their daughter Gwyneth
"It was the complete abandonment," she explains. "I think there's a lot of anger, after the initial grief.
"I remember Bruce saying, 'We'll always have each other. the kids will go off and do their thing but we'll always have each other', and I remember crying to the heavens, 'Well, where are you?'
"So there is that, plus the constant surprise at being older."
She laughs. "You'll pass a mirror and think 'Who's that?' I always think I'm 20 inside and I'm wondering, 'Who is this?'"
Blythe has delighted US audiences with one of her very first leading roles, in the film about a spirited but lonely woman navigating the choppy and surprising waters of what's expected of her socially. Instead, she follows where her heart and sense of adventure lead her, into very different but equally interesting relationships with two gentlemen from different generations.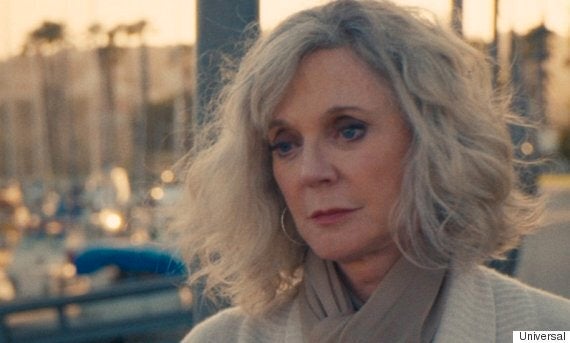 Blythe stars in 'I'll See You In My Dreams' about a widow navigating her way into new relationships
"What's been equally surprising is the recognition this film has found with younger audiences too," says Blythe.
"It was actually written by a very young man, only 29, but with great perception.
"Because it's not about old people, but what we've already gone through in life, with broken romances, any kind of break in the road where we have to re-think.
I ask Blythe for her personal advice for anyone suffering the kind of grief she's had, or that sense of isolation shown so feelingly by her character in the film. She's quick to reply…
"As Chekhov said, 'Work, work, work.'
"It's not the fame and the glory , it's the work. As well as my wonderful family.
"Even if it's not a 'job' job, there are so many things in the world to be done – teach children how to read, volunteer, there are so many things that you can give yourself to, to help others, these older years are the best time to do that, because you have more time, experience and hopefully wisdom. Don't curl up into a ball."
'I'll See You In My Dreams' is on release on both digital download and DVD now.
Popular in the Community