Carol Kirkwood has spoken out about her love life, revealing she's been dating a mystery man for the past few months.
The 'BBC Breakfast' weather presenter has admitted that, unbeknown to fans, she's been in a relationship since last year.
In October last year, Carol gave an interview where she said it "would be nice to start seeing somebody", having split up with someone earlier in the year.
However, she has now confessed that she was actually already dating at the time of the interview.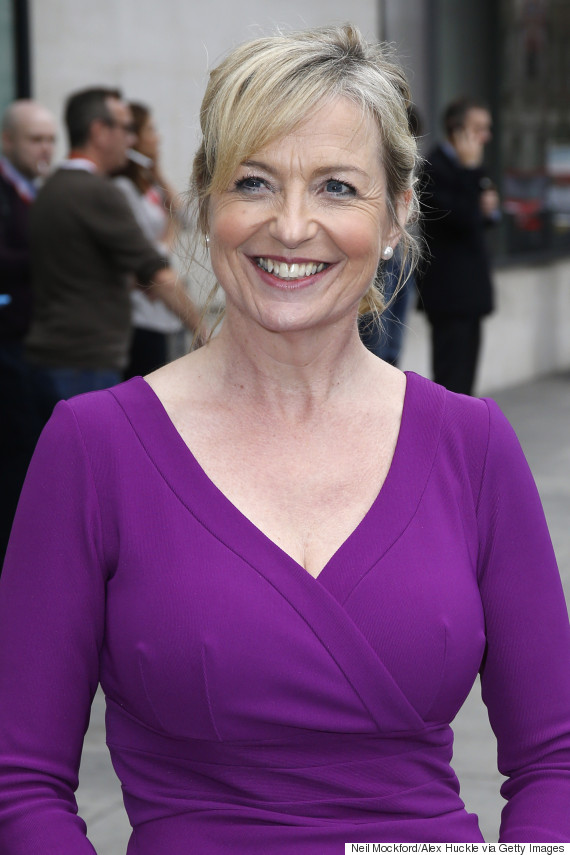 Carol Kirkwood has spilled the beans on her secret romance
Speaking to the Express, she explained: "I said that in a jokey way and it was taken as gospel!
"I'm very happy in my relationship status at the moment. I'm not single! I'd just started seeing somebody, so it was OK, it didn't matter."
She added that her new beau wasn't offended by her comment, remarking: "We had a bit of a giggle about it. I'm quite happy!"
Carol was previously married for 25 years, until splitting from her husband in 2012, but hasn't ruled out tying the knot again in the future.
During her time as a contestant on 'Strictly Come Dancing' last year, Carol admitted: "I absolutely believe in marriage - if you're married to the person who is your soulmate and the person who you want to spend the rest of your life with."
However, she did insist it was something she wouldn't rush into, continuing: "I wouldn't get married just for the sake of being married, because I'm happy as I am."